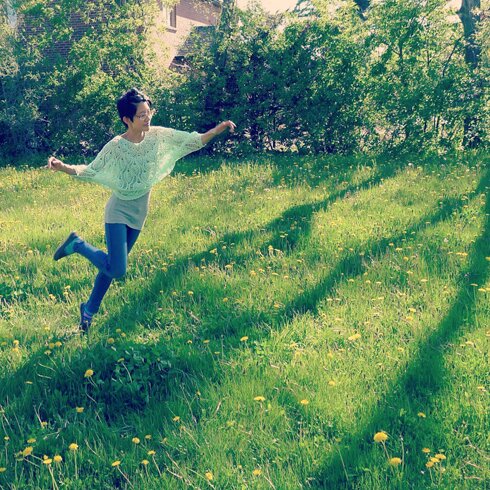 Finally finished the pineapple top from Vogue Crochet. I used #10 thread and had to scale down to a 2.5 mm hook, so it looks less cozy than the one in the magazine and a bit more summery, I think.
And the dolman sleeves, they remind me of a flyer squirrel.
I like how it turned out with the mint green. I've never worn this colour before. The cashier at Michaels said it's one of their "hot new colours" that just came in. And I bought all that they had on the shelf :P
Here's a closer look at it.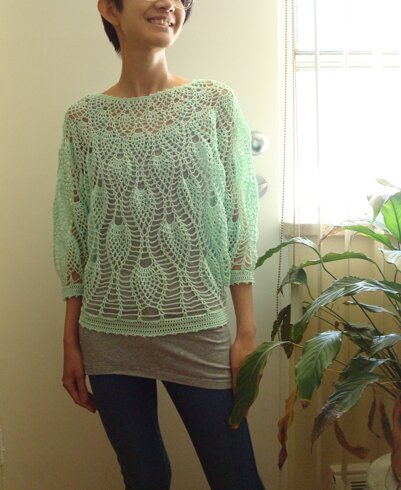 And the sleeves…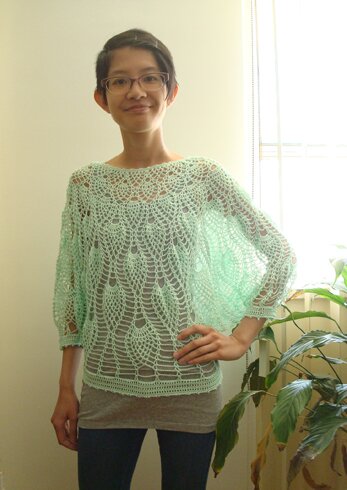 And another attempt at embodying the green flying squirrel.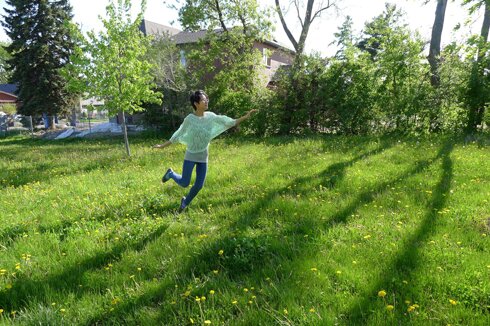 Have a happy Sunday! :D