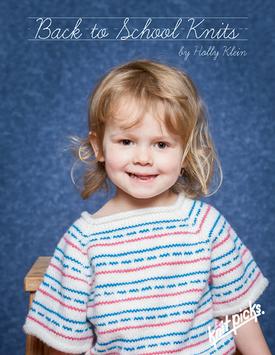 Super cute lined paper pullover, I want one! From Knit Picks.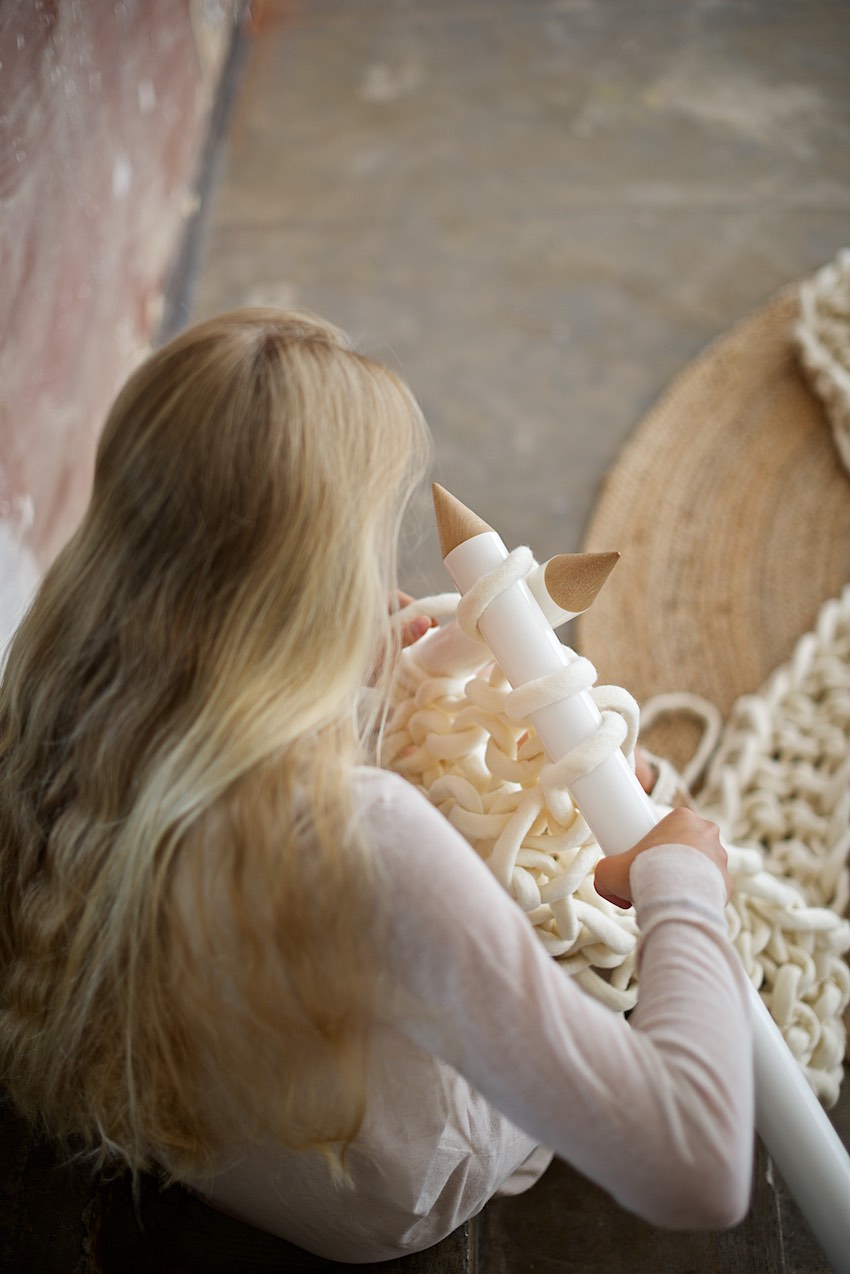 Often wonder how one would knit such thick wool… here's a tutorial from Lebenslustiger.
Love this silly-looking rattler. From Lanukas (English translation of the pattern at the end of post).
Got a new grey sock? You can make your very own Pusheen plush! :D From My Pastel Cafe.
Awesome night owls (or owl night lights) from BruDiy.
Just discovered on Pinterest! A free Wool and the Gang pattern! :D :D :D I'm a big fan of the sweater patterns by WATG, but almost all of their patterns are sold in kits, which I can't really afford… so a free sweater pattern is very exciting! Now I just have to get myself some 12mm and 25mm needles. Sign up and download at WATG.
Build your own Lovebot and join the love invasion! :D Download the free Lego building plan here. Haven't heard the story behind Lovebot? Here's a bit of history from his website:
"The Love Invasion began as a Toronto-based grassroots initiative, featuring the deployment of 100 hand-cast concrete Lovebot sculptures. Acting as a unique and meaningful social objects placed in the paths of pedestrians, each Lovebot sculpture was dedicated to a person or group that performed a powerful act of kindness in their community. The purpose: to illuminate the kindness and compassion in our city and, inspire more."
You can read more about the Lovebot here :D and see where the Lovebots have been placed and their stories here.
I try to take a picture with one whenever I stumble upon one :D
Here's me with a Lovebot at the Junction Summer Festival last year (and an avocado popsicle :D)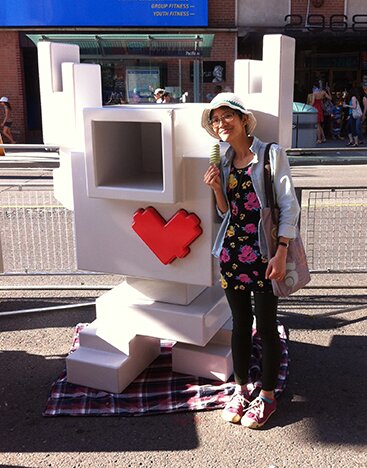 This is in front of Mabel's Fable, a magical children's bookstore.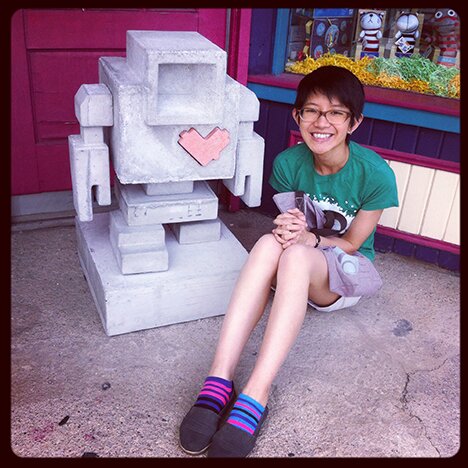 This is in front of Thor Espresso Bar near the waterfront.
Keep an eye out for the lovely robot if you're in the neighbourhood! Hope everyone has a wonderful week!