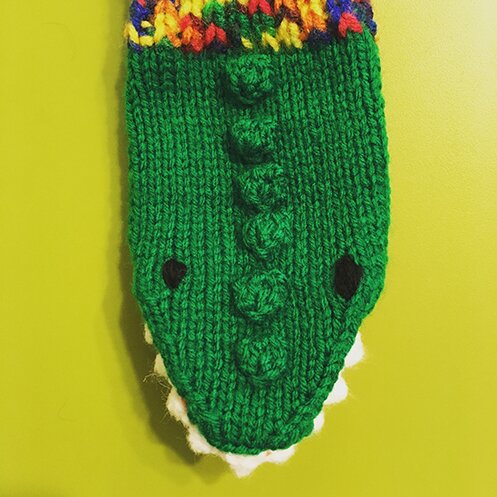 Over the past month or so I've been work­ing on a cou­ple of hand pup­pets using a kit that I bought from my local yarn store. It was my sub­way project. I learned to make bob­bles! I real­ly like the toothy grin of this one. The teeth are crocheted :)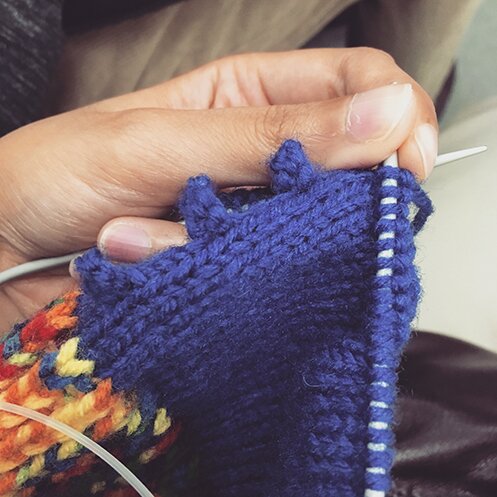 And I fig­ured out how to make tiny spikes with a picot cast-off/edg­ing tuto­r­i­al! Here they are, singing :D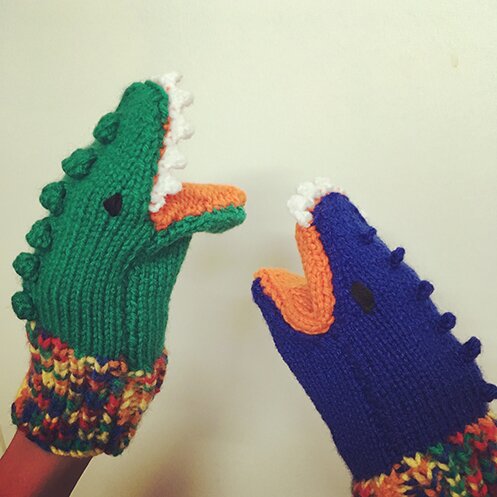 My co-work­er gave me a stone that I think real­ly wants to be an owl, so I helped it along :) Now I think it looks like it's wear­ing a pink sweater.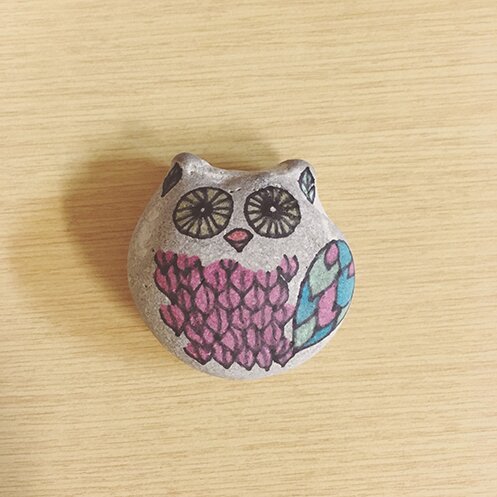 I watched a ran­dom video on Insta­gram about cook­ing an egg in a glass in a microwave. It worked for the most part! And it real­ly need­ed a Gude­ta­ma face :P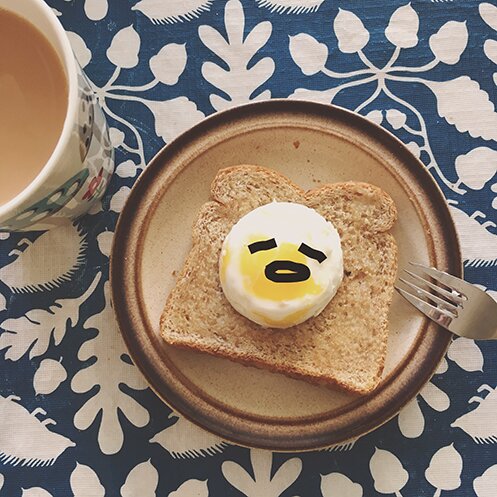 It's the lit­tle things :) Have a good week, everyone!