Finally developed the roll of film in my Diana from summer. These are some of my favourites. I really like the angle of this one of the echinacea.
Strolled past an artificial beach by the waterfront. It's really quite nice with the permanent beach umbrella. Just kind of disappointed that I haven't been able to make it to a real beach this summer…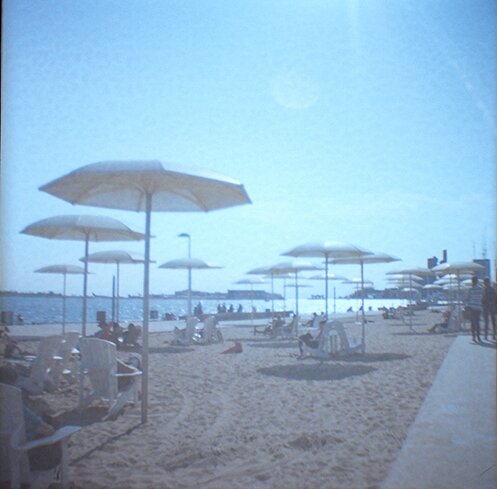 Double exposure of children playing on the WaveDecks.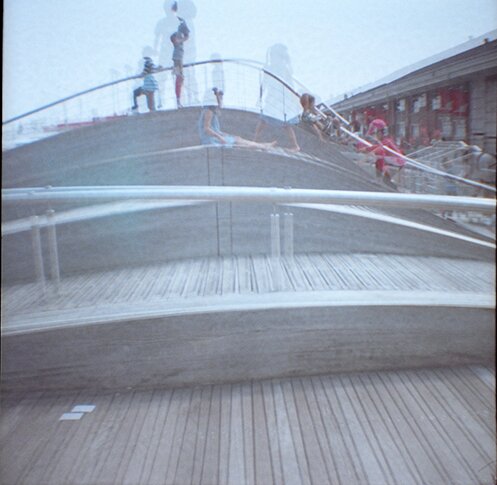 And a double exposure of me and the lake :D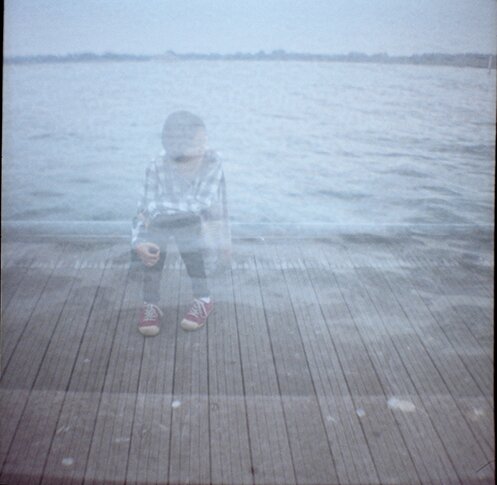 I thought I got some nice pictures on film this summer :) Looking forward to capturing fall colours!
Have a great weekend, everyone!