A wonderful project of knitting feathers of birds representing each territory and province of Canada. Paid pattern from Erin Black on Ravelry. (and thank-you to Amy who always shares the most awesome yarn crafting projects with me! :D)
A rope coiled and sewn together with sewing machine to make these cute bowls. From Lia Griffith.
I love that it's not a square-form. I bet it's very hug-able. From Hobby Craft.
Also hug-able is this onigiri pillow! Really want to make a crochet version of it for my friend who loves everything Japanese :D From Kittenhood.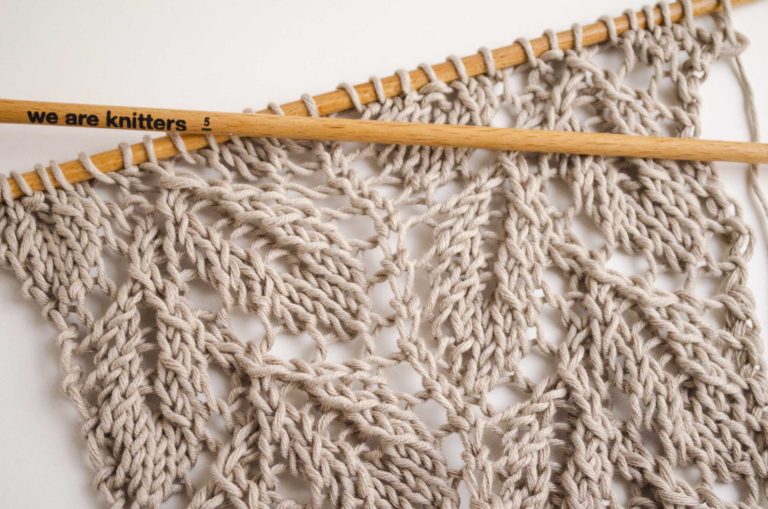 This stitch would make a nice summer top I think. From We Are Knitters.
I saw the scrubber yarn at Michaels and have been wondering about trying it. This makes a nice cute gift! From Fiber Flux.
This is so awesome, and so well made! :D Gudetama pattern by Stuff Susie Made.
I've never had panna cotta, but they remind me of the almond tofu dessert that I like, and look easy enough to make, so maybe I'll try making it one day in the summer! From Oh Happy Day.
And finally, this chart spotted on Pinterest! This will be my winter project, in a corner-to-corner crochet throw :)
Have a great week, everyone!