Yup, I'm still here. I don't think I've ever let so many days go by between posts before. But then I don't think I've ever been so busy in my life with school work… It should quiet down a little closer to the holidays, and I will be able to finally finish and show you a project that I've been working on since the summer. But in the meanwhile, awesome finds! :D
Aren't these so cute? From Kiddley.
I love acorns. Lovely acorn necklace tutorial by Erica from Caught on a Whim.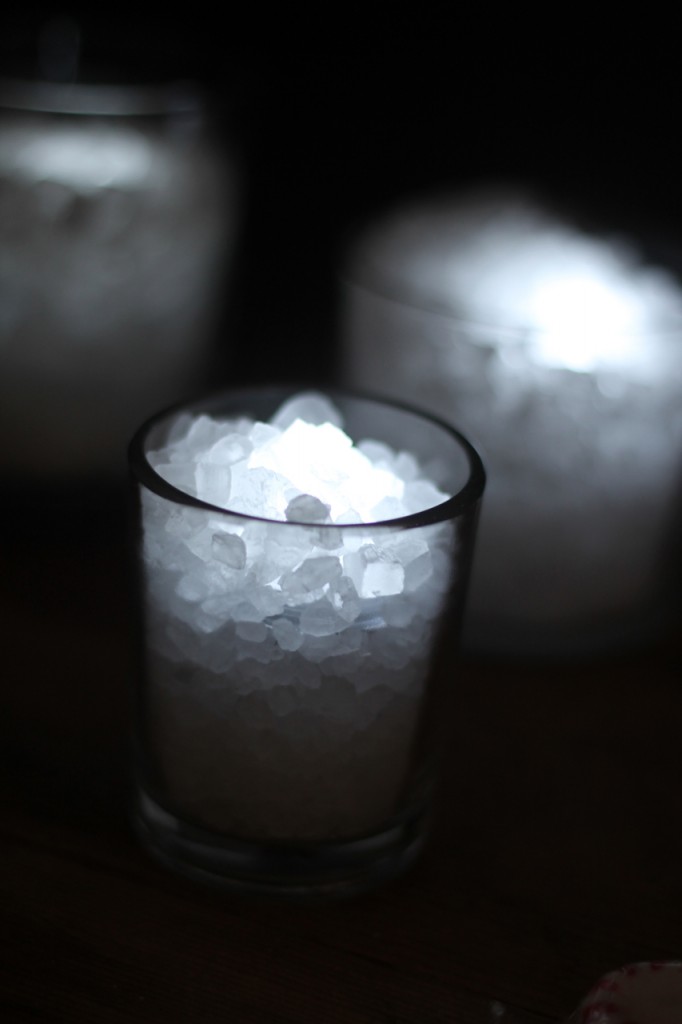 Brilliant idea for winter-themed centrepieces! Ice pots from Family Chic.
Beautiful sheath dress, tutorial by Cotton & Curls.
I'm going to make this as soon as the last paper is done! I picture it with a sparkly yarn… or maybe a greyish teal. Lace tunic from Lion Brand Yarn.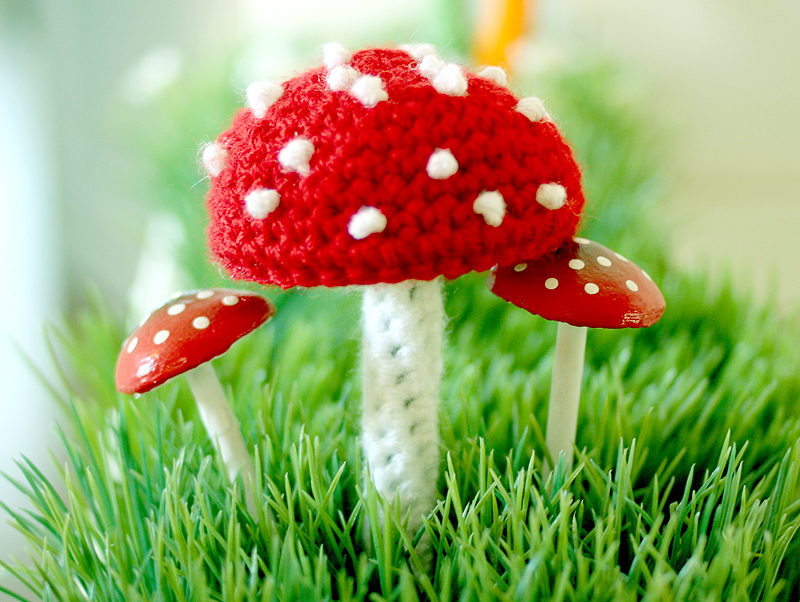 This made me so happy today, I can't wait for the pattern to come out. A mushroom pen cozy! I will need it for the winter semester. From Twinkie Chan.
I hope to be back in a week or so with a crochet project to show. Until then, have a wonderful Sunday and an awesome week!