We went on a trip to the Bruce Peninsula over the Labour Day long weekend. I would love to show you the hundreds of pictures I took but that might be a bit boring… so I brought back for you highlights of the trip, which deserves a haiku (or three :D)!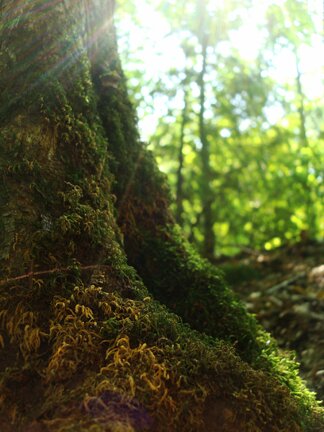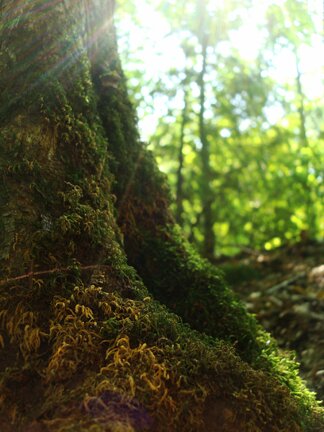 Sunny, mossy trails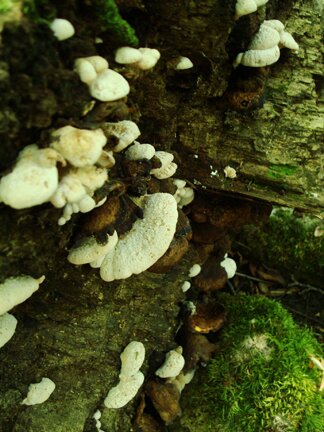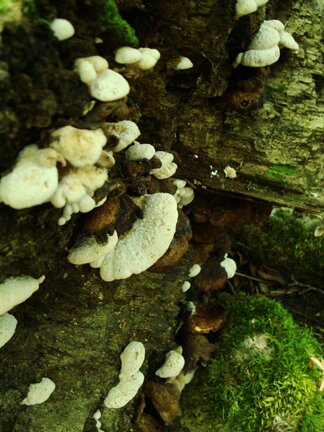 with mushrooms along the way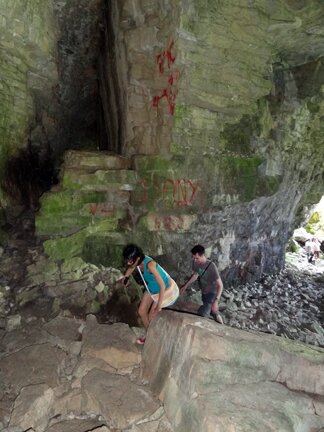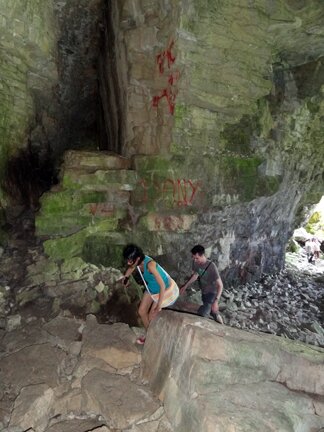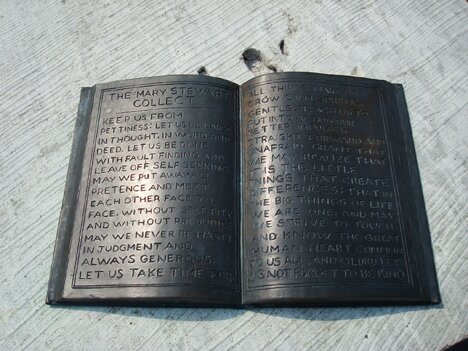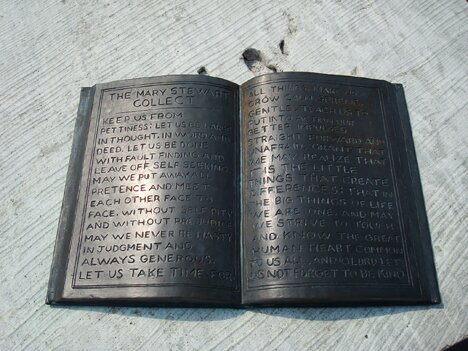 Wise words to ponder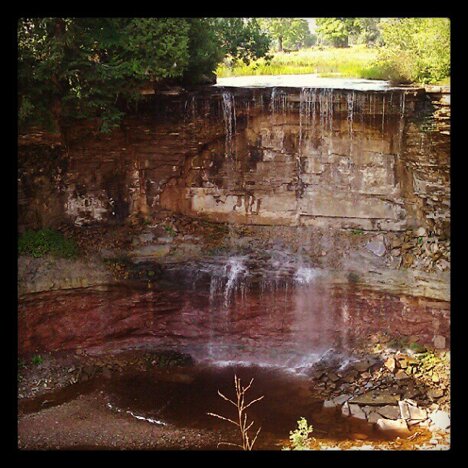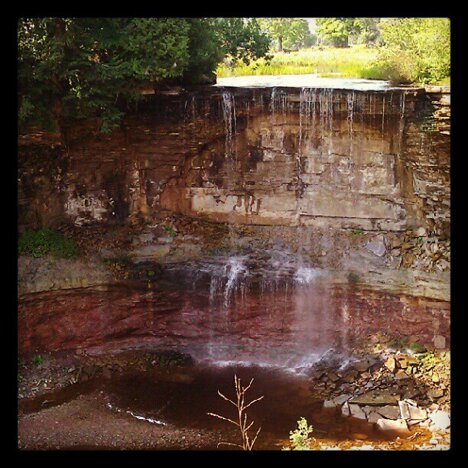 as the creek led us to find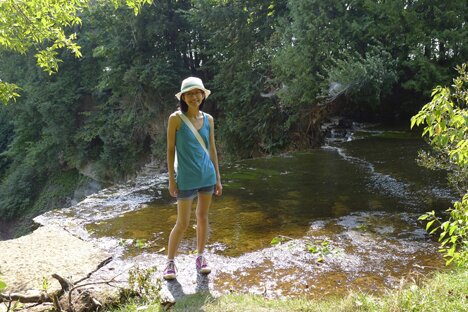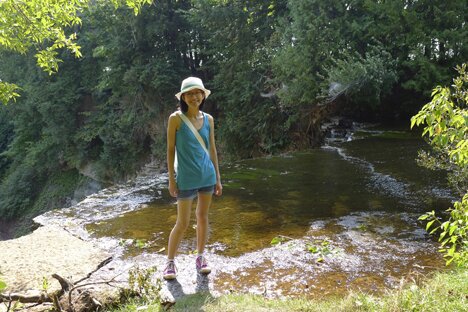 where the water falls.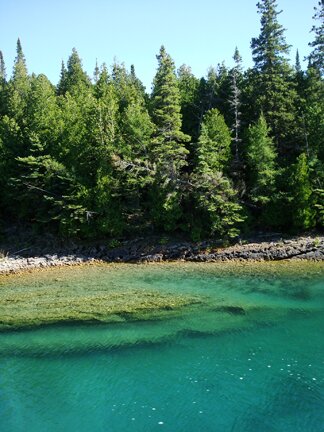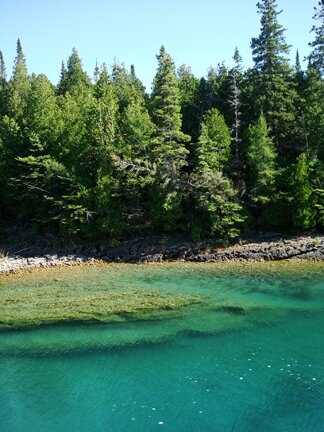 Water clear as glass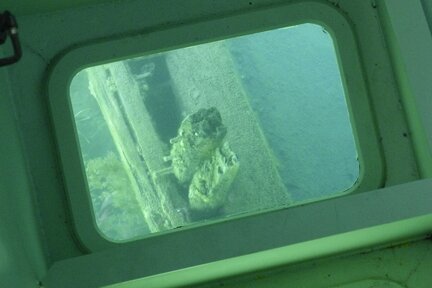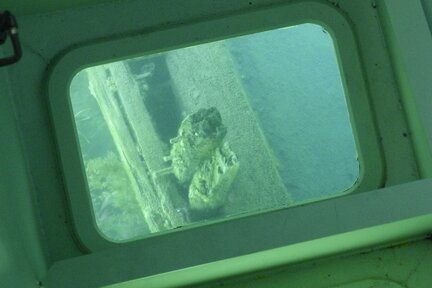 beneath it, the past stood still
as the river flows.
:D
I like writing haiku's, even though I'm not very good at it. It's like people breaking into songs when they're excited. I break into haiku's!
And I really wanted to bring back for you the sound of the creek, which we followed to find Indian Falls. Felt like I could sit on a rock in the middle of the creek and listened to it for hours and not be tired of it.
If you mouse over the photos and click on the hyperlinked words you can read more about the places where the photos were taken.
It was overall a really cool trip! I didn't expect to hike the Bruce Trail (I'm not a very active person), but I ended up doing a bit of that while getting to the caves.
I would love to visit again, maybe in a year or so, because we didn't have time to visit the Grotto and the Flowerpot Island, which has a small museum, light station, and more caves!
Have a great weekend, everyone! :D

Bruce Peninsula on Dwellable