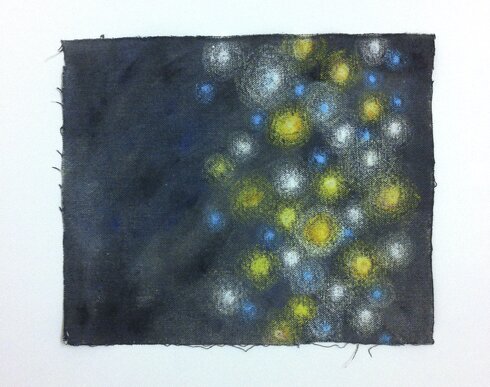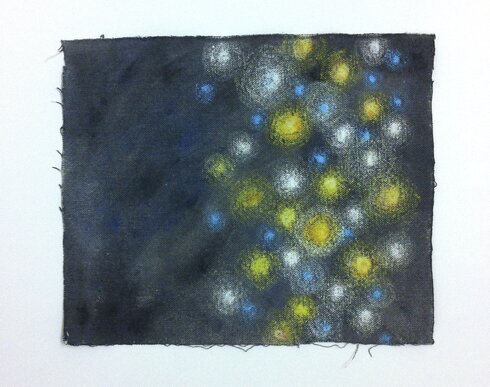 "Hope is like a road in the country; there was never a road, but when many people walk on it, the road comes into existence."
– Lin Yutang
(Acrylic on raw canvas with oil pastels)
In the past years I've been working / interning / volunteering in various community agencies, running groups that use expressive arts to support women in dealing with different challenges. Time and again I witness hope growing like wildflowers amongst and within people as they work together and share experiences, wisdom, joy, and pain; each person a light that brightens the path for others. I think this is true in many other communities and groups too.
And I'm grateful for you. I don't think I say this enough, but I so appreciate the time that you take to visit, your interest in the things I make, your kind and encouraging comments. Whether we've spoken or written to each other or not, I cherish all of the connections that we've made through this space.
Thank you so much! And I hope you have a wonderful weekend!