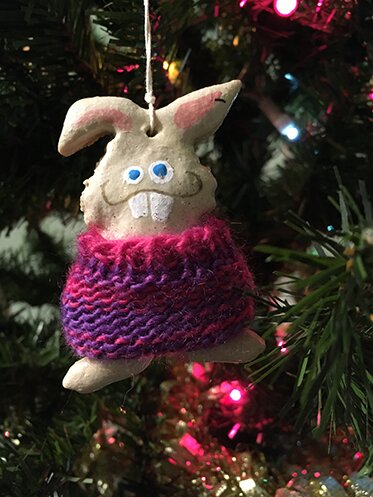 Mike put up the tree last week. As we were looking through the ornaments I realized that these rabbit ones were made almost 10 years ago. The paint is a bit faded and got bits of the tree stuck on them now but they held up quite well, given that they were made of salt dough.
I thought they looked a bit cold this year so I made them sweaters.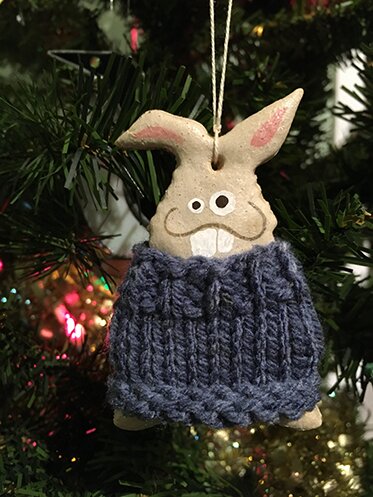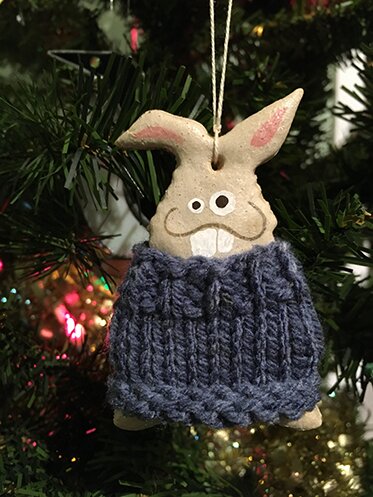 Also thought the Icelandic Yule Cat needs something special to stand on, so we all know it's no house cat (though nothing wrong with house cats).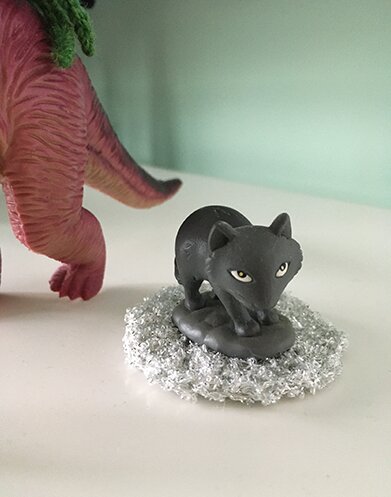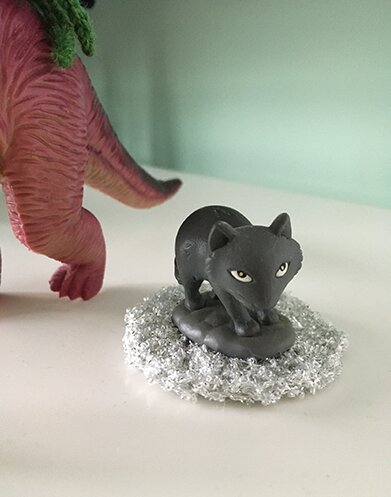 Small bits of crafting. Brings joy. (and procrastination from work)
May your week be joyful and bright.