I meant to post these photos much earlier but haven't gotten around to it. Mike and I went to a wedding two weeks ago, and it was so sweet! One of my favourite part was someone playing Ingrid Michaelson's You and I on a tin can banjo (hence the title of this post! :D).
Now I really want to learn to make and play a tin can banjo (forget about the fact that I've kind of given up on learning the ukulele. So sad that I missed the tuna can banjo workshop in the city last weekend :( hoping they'll have another one in the future… anyway, I digress.)
These were hanging on the wedding arch.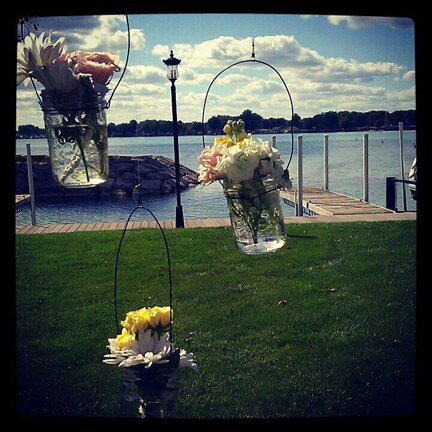 The wedding took place on the border of Canada by the St. Clair River — Hello to my friends living in the United States! :D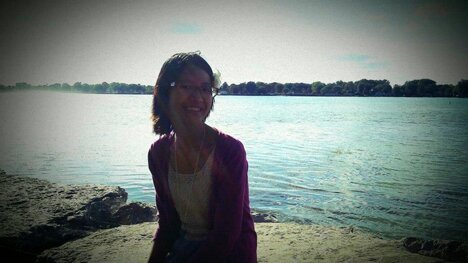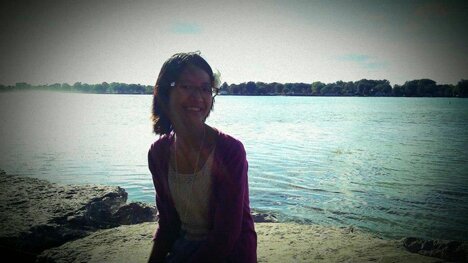 The wedding was an excellent opportunity to put the handmade dress to good use :D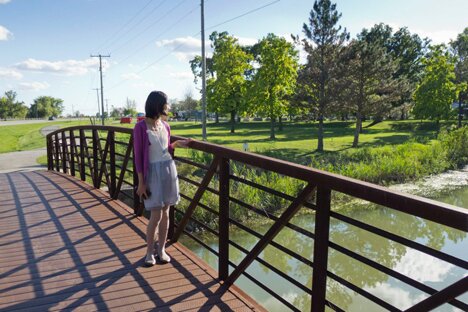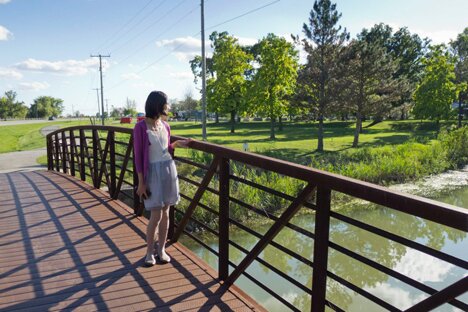 Feeling the love in every detail :D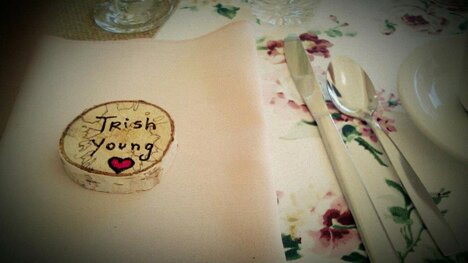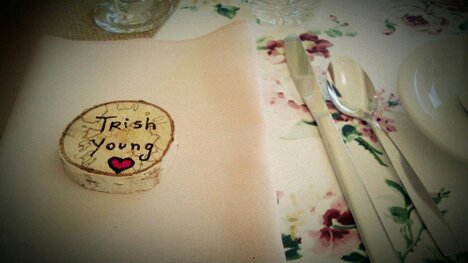 Have a lovely weekend, everyone!