Despite having to shop online for many of our presents this year because of lack of time, I managed to finish a few handmade gifts :D
I'm quite proud of these mittens from pattern by Little Things Blogged.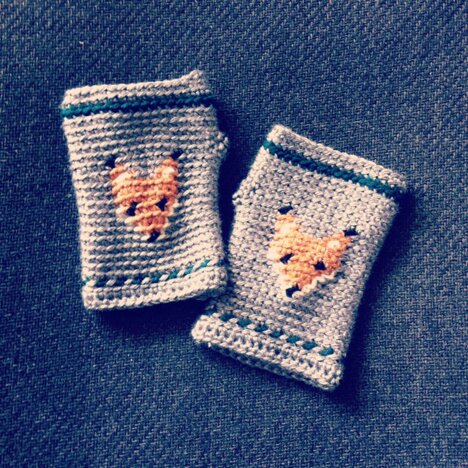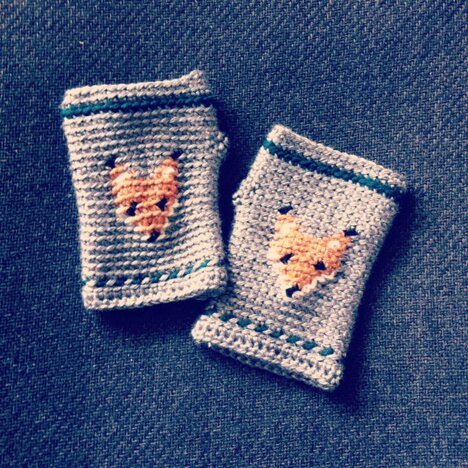 Granny sweaters by Bev's Country Cottage for my niece and nephew, they seemed to like them :D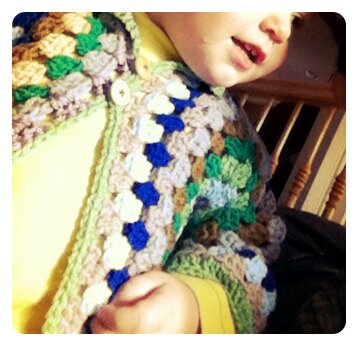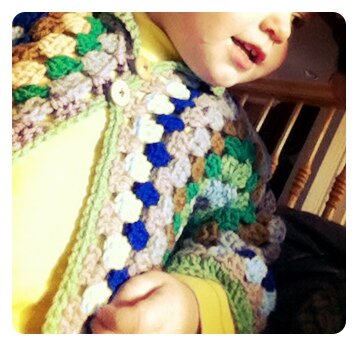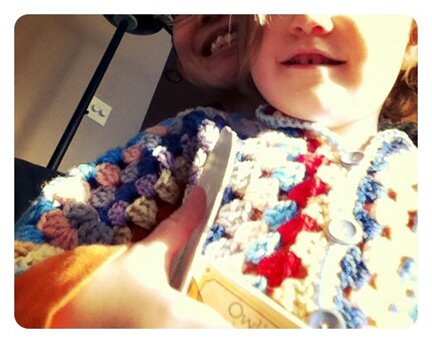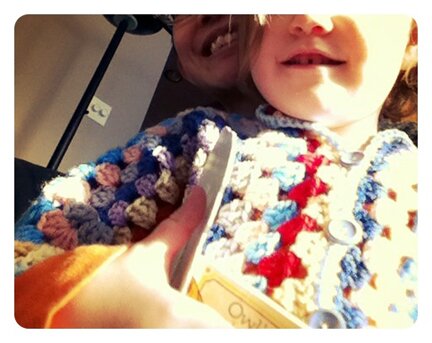 Owl mitts for a dear friend. They were knitted. It was an awesome pattern to work with because it was worked flat then seamed (I have trouble knitting in the round). Each took me an evening to make, and used an incredibly small amount of yarn (I made both with 1 skein of Patton Classic Wool with a lot of yarn left over).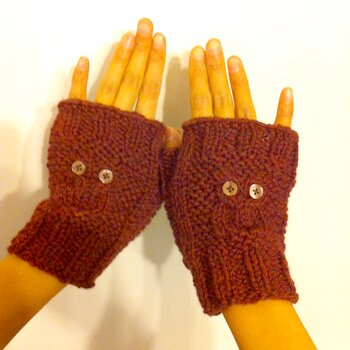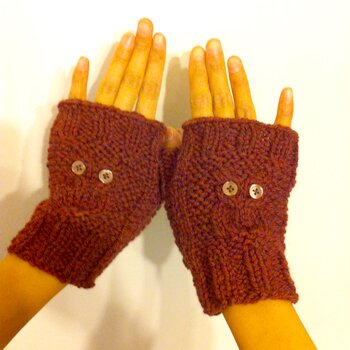 Every year Mike and I collaborate to make Christmas cards for everyone. This year we made simple snowflake cards by "dyeing" coffee filters with markers and using the dyed papers to make snowflakes with a snowflake/star punch.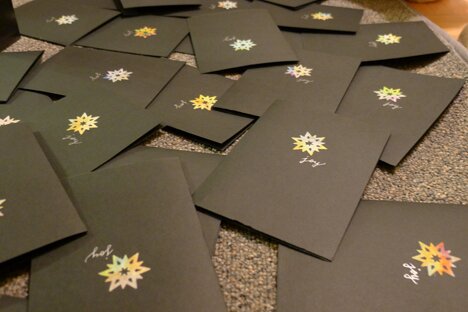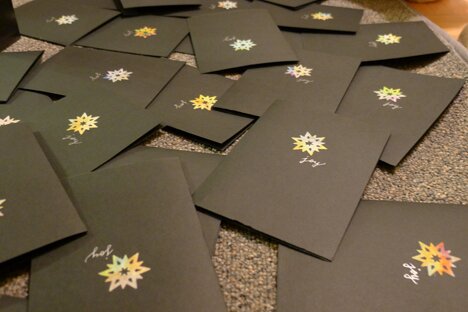 The coffee filters were too soft to use the snowflake punch with, so we had to sandwich the coffee filter with flyers to make it easier to punch, and we're left with these really nice flyer snowflakes, which I'm reluctant to throw out…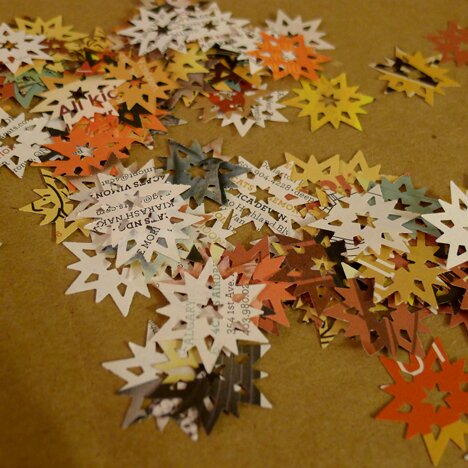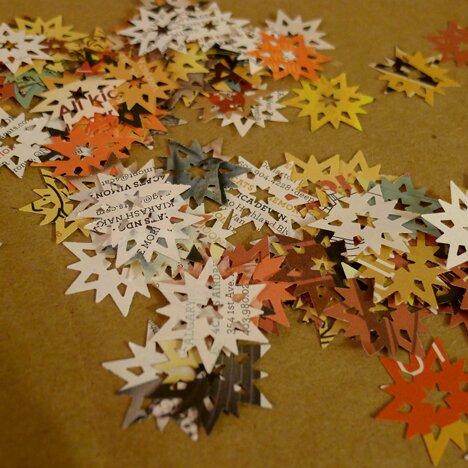 Wishing you much joy for the new year!