It was a short work week but somehow it felt very long and exhausting. So I decided to spend Friday night enjoying a new episode of Fringe (yay!) and making myself a new hat. I think I really like wearing hats.
I recently bought scored a retro-looking plum-colour down jacket from Value Village for $15 (!), and I could picture it going really well with a grey slouch hat. I used this lovely pattern on Wee Robin, mainly because I was drawn to the flower motif on the back of the hat.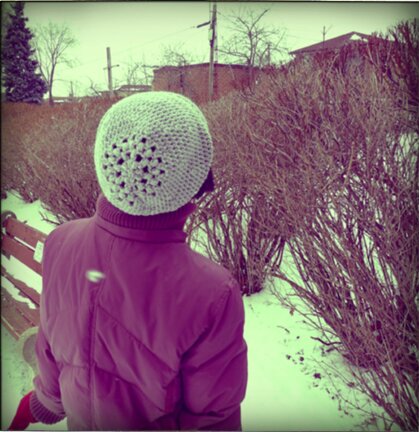 I made it in an evening, and it made me happy. That's the magic of crocheting.
I'm quite pleased with this hat. It doesn't give me hat hair like my other hats, and still keeps my ears warm.
And today we went out for a walk. It was a windless afternoon, with snowflakes falling quietly around us.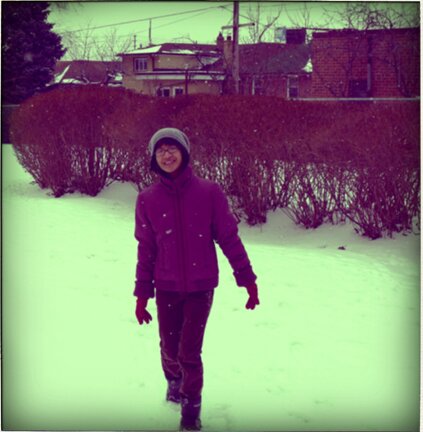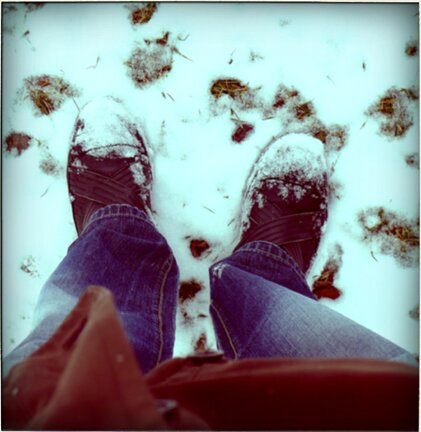 Mike brought along his camera, so I was borrowing it for a while. It has a nice macro lens.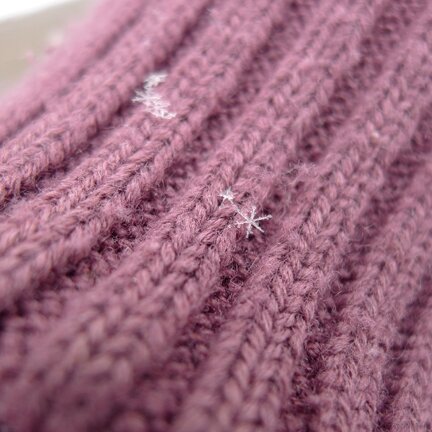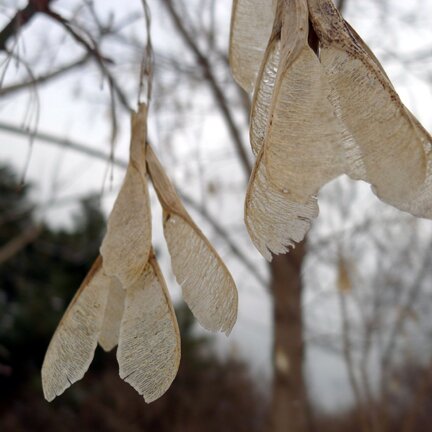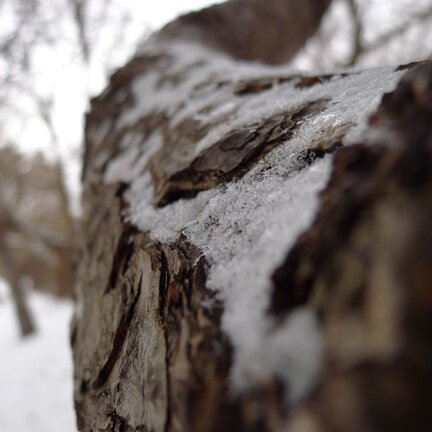 Found a budding branch! :D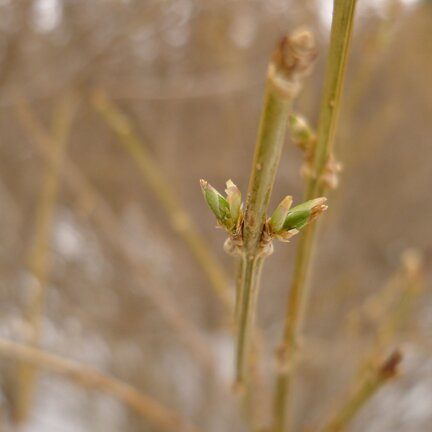 Spring will be here soon, any day now!
Have a lovely weekend!