I actually secretly really like fried spam. Trying not to eat it too much though as I age. But these Totoro spam musubi are just too cute. From i am a food blog.
Party hats, fit for the most magical garden parties. From Oh Happy Day.
I love boxy-shaped shirts. Pattern from the Purl Bee.
This looks super complicated but it's actually made without drafting a pattern! From Elle Apparel.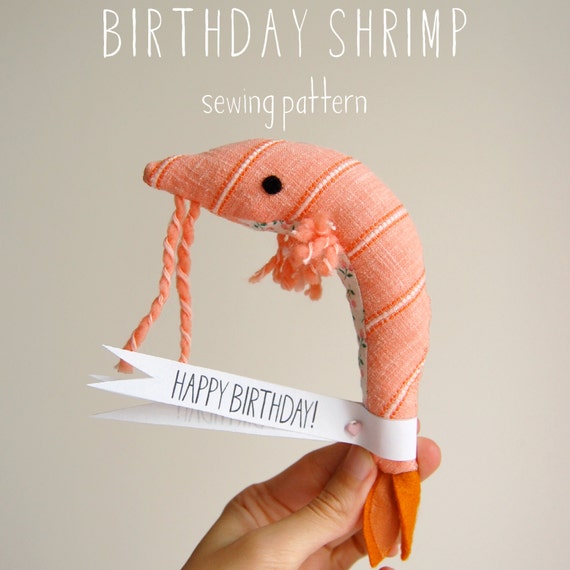 Birthday shrimp is such an awesome idea. From Sian on Etsy.
Bread letter organizer! Might even double as a toast cooling rack :D From Twinkie Chan.
A very sculptural pendant. From Lion Brand Yarn.
I love fabric flower brooches. From Flax and Twine.
Pom poms make any space look cheerful. Rug from Homedit.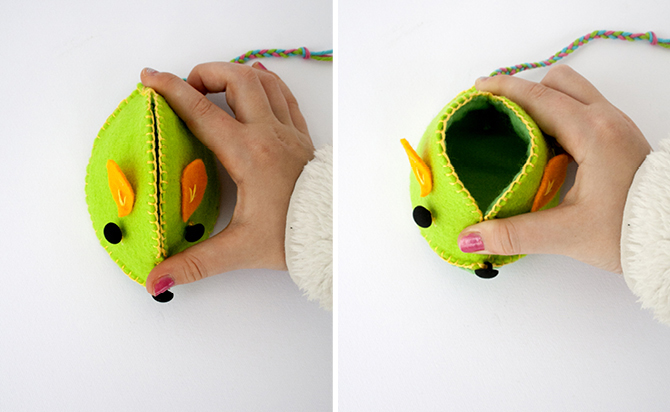 Mouse pouch, made of plastic container lids and felt. Apparently it's a project that kids can make. Have to give this a try sometimes. From The Crafty Swedes (in Swedish, I think, but with self-explanatory photos).
Just look at the dinosaur happily stamping its footprints on the cookie dough! This made my day. Spotted on Imgur.
Have an awesome weekend!