Spent a bit of time by the lake over Canada Day weekend :D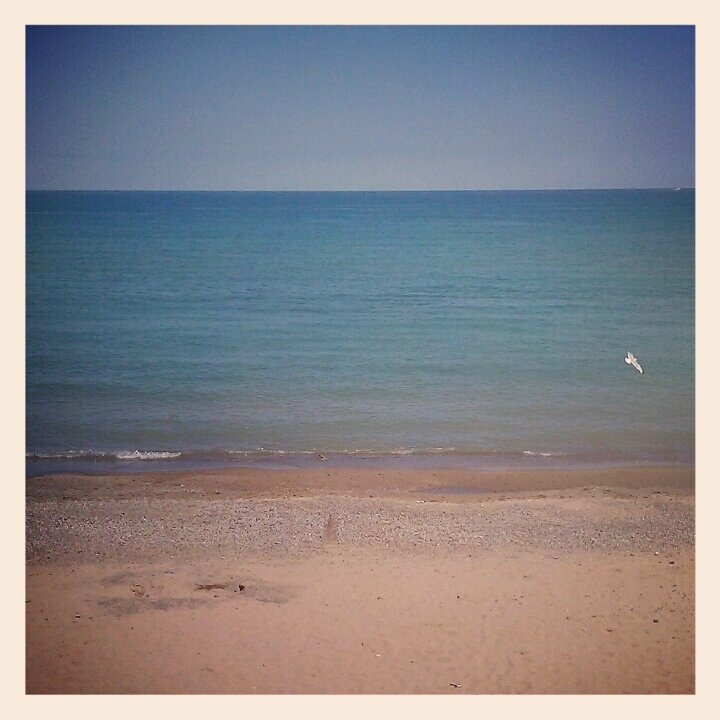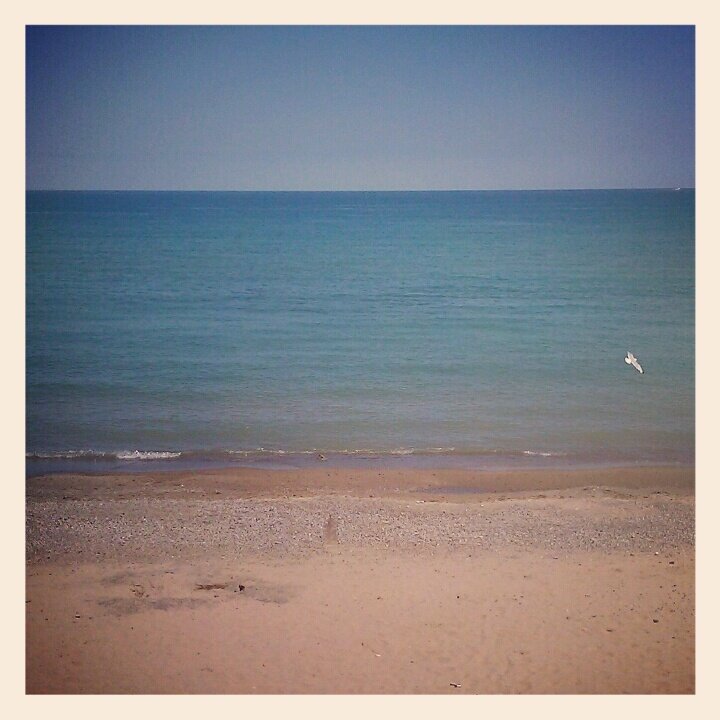 Seagull!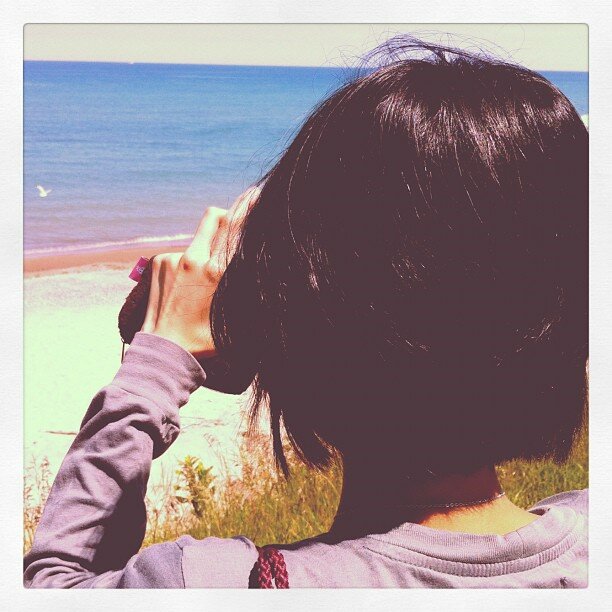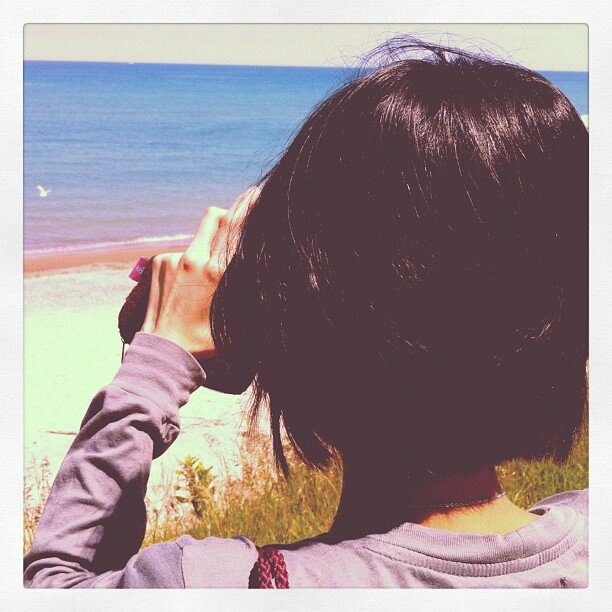 Me taking photo of same seagull.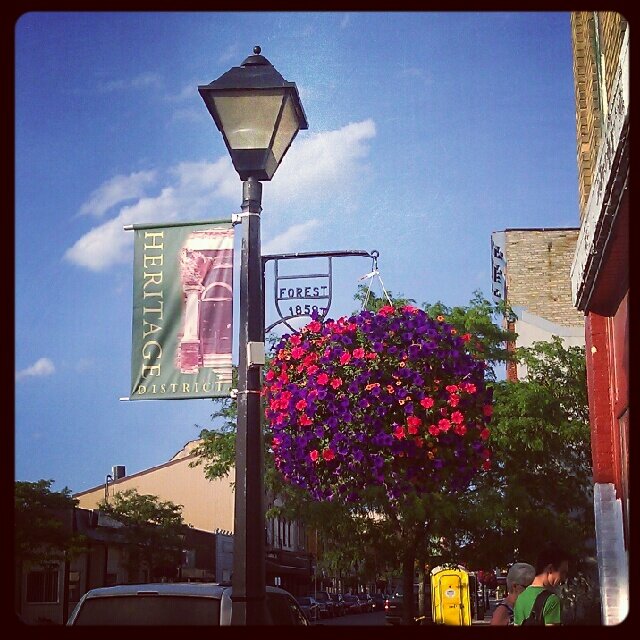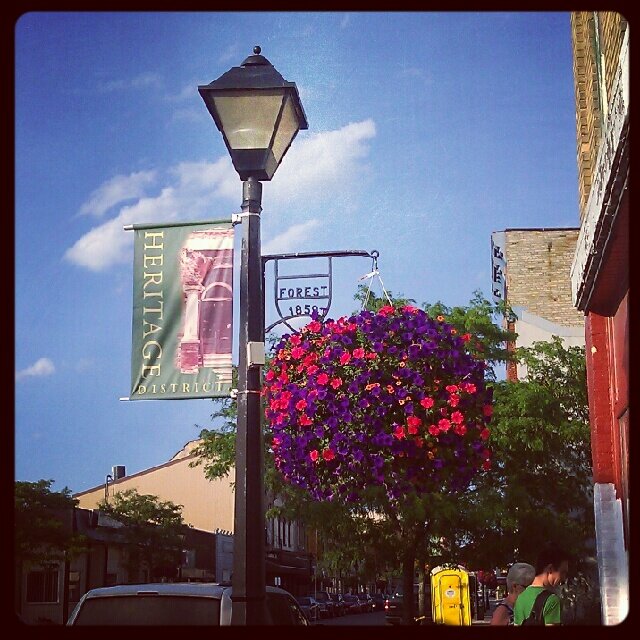 Greetings from beautiful Forest, Ontario :D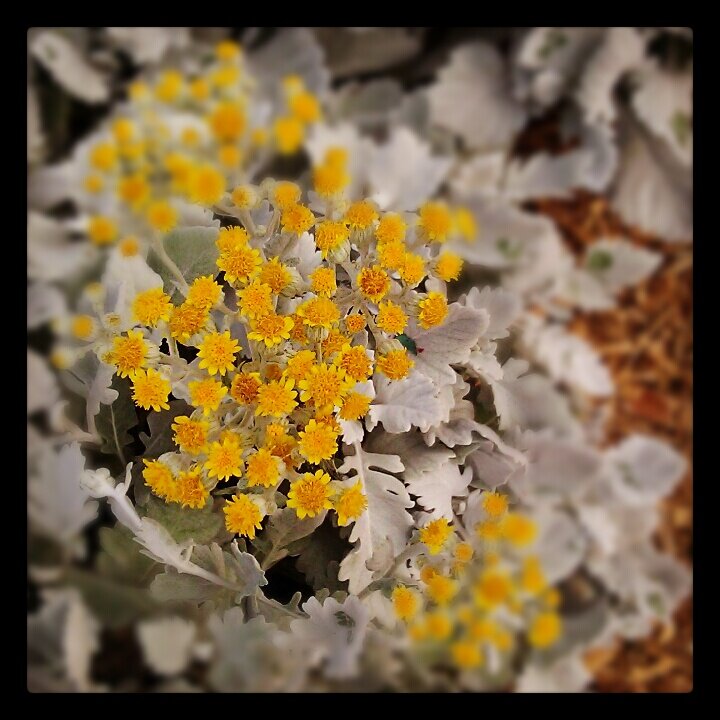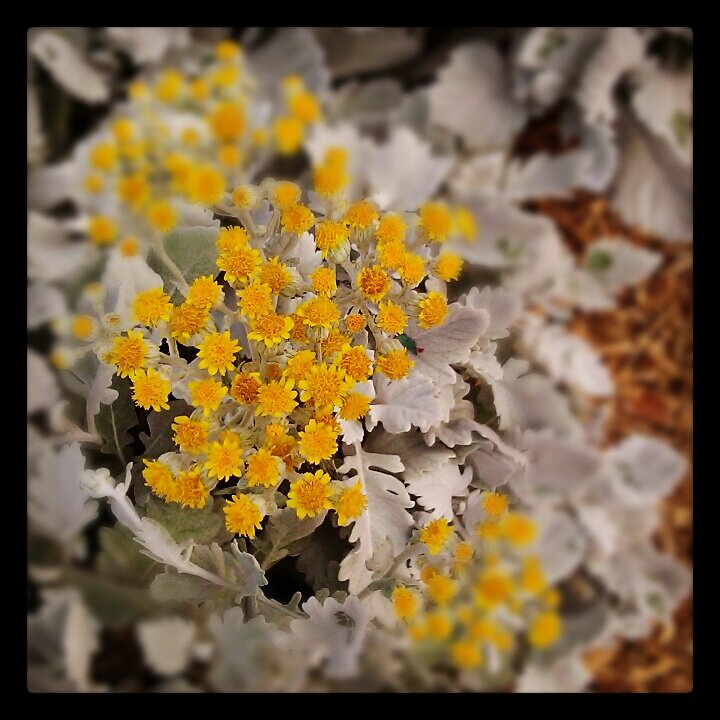 Lovely flowers by the sidewalk, on our way to the theatre.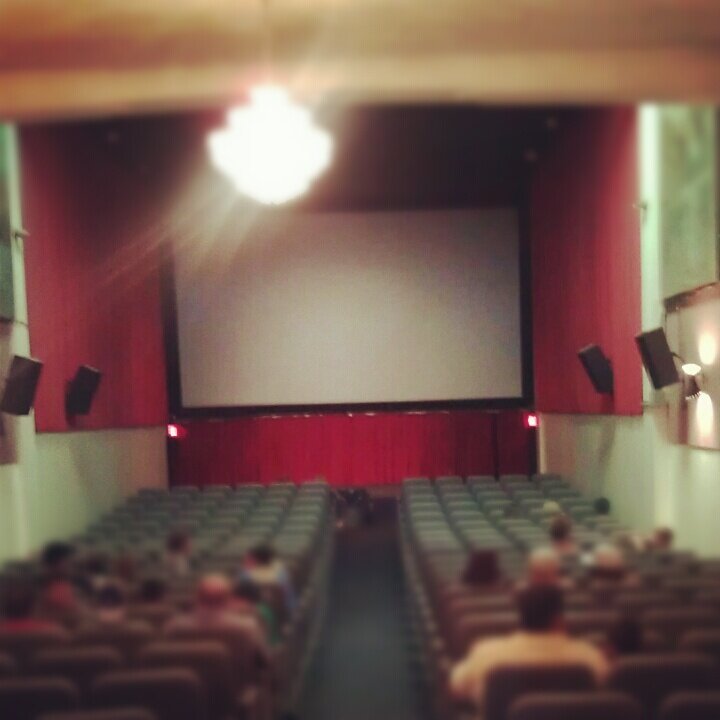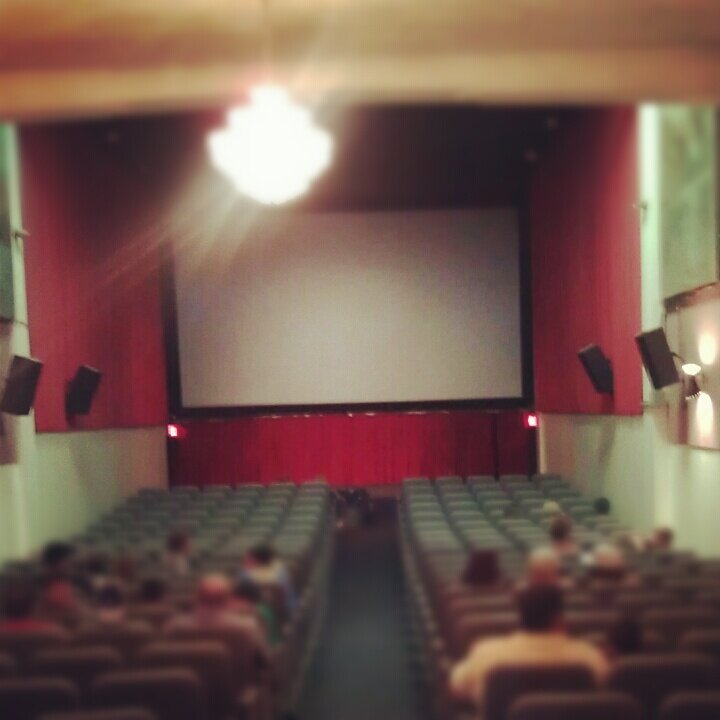 The Kineto theatre in Forest.
I'm quad-spectacled for the movie.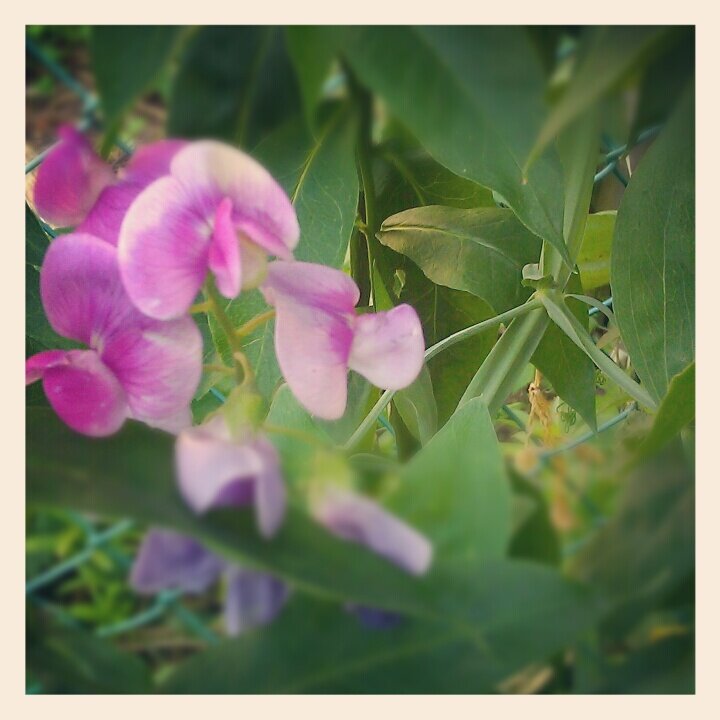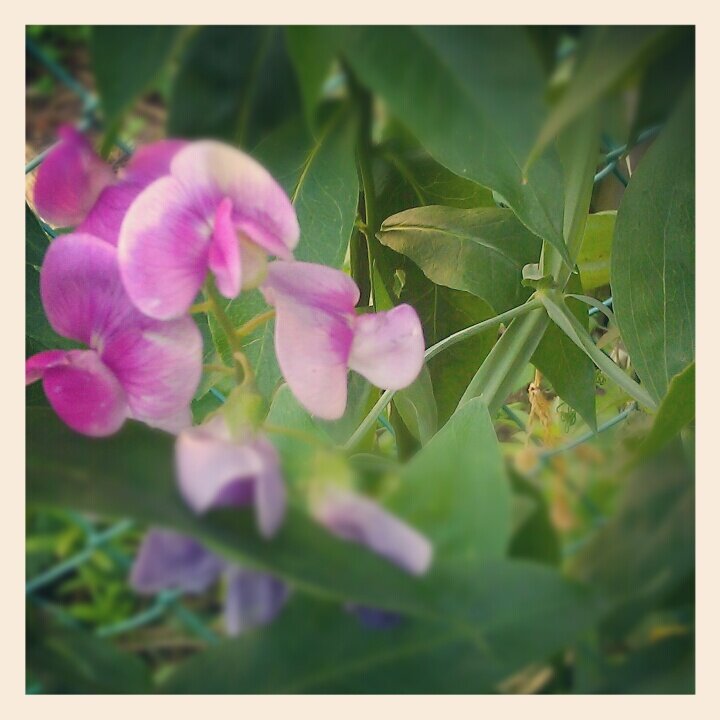 Visiting grandma. She has sweet peas growing in her backyard.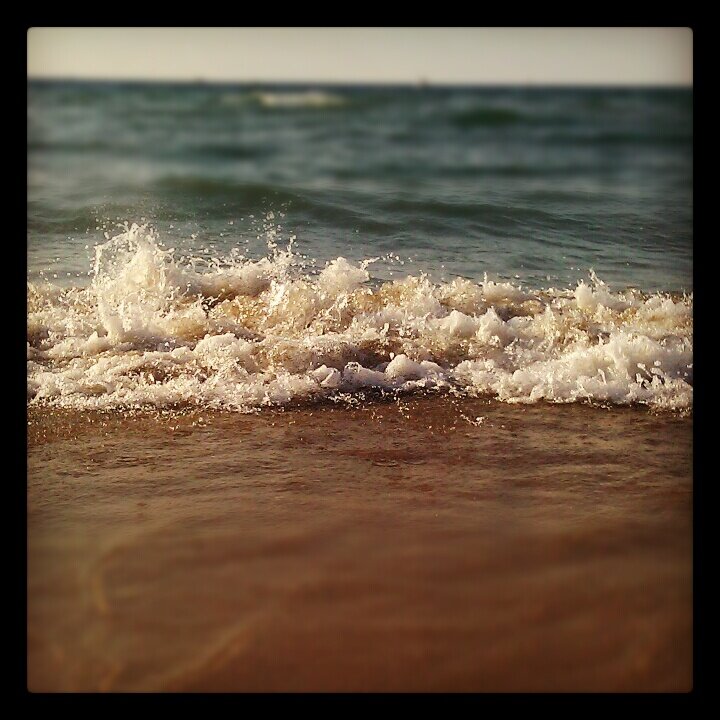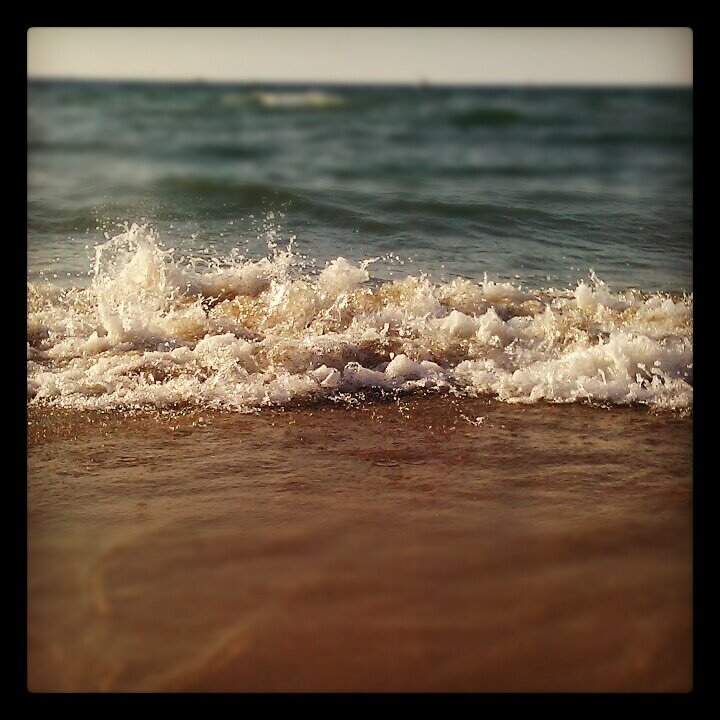 More beach-strolling…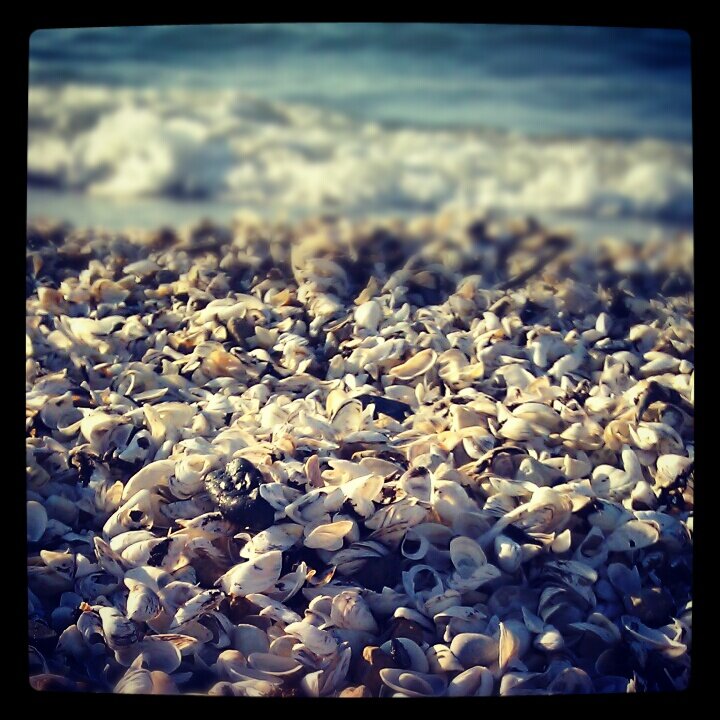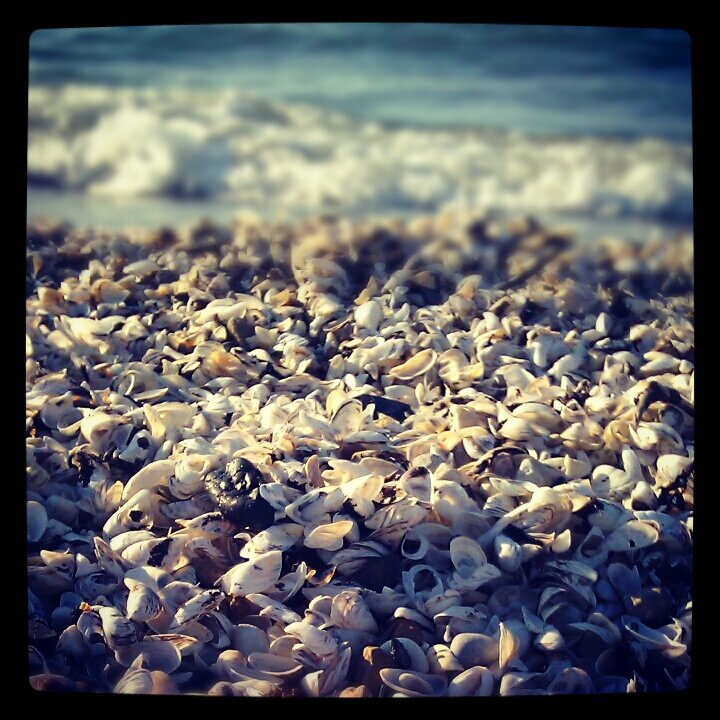 … and stumbled upon a ginormous mount of zebra mussel shells!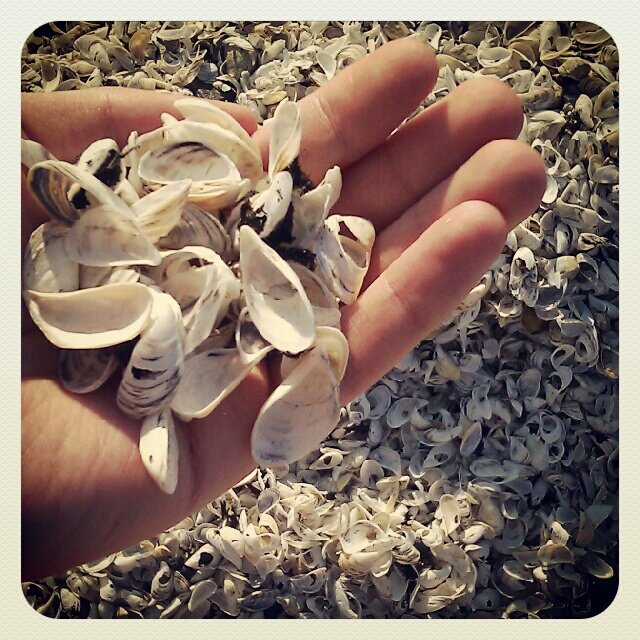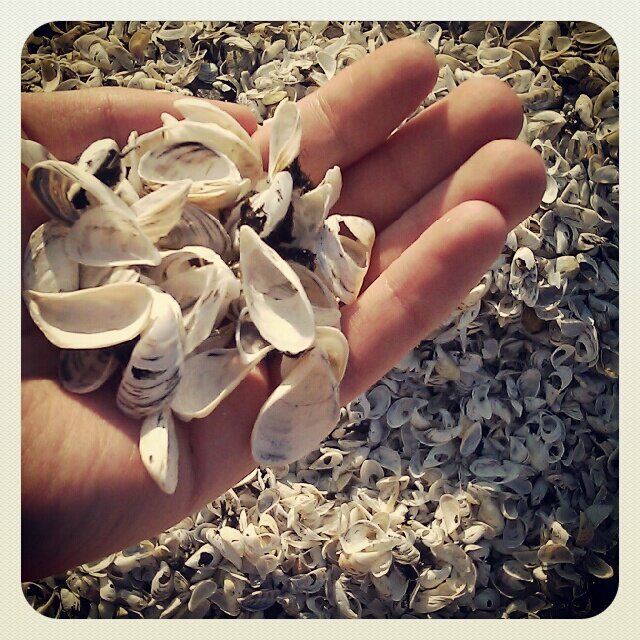 So many shells…
Hope your weekend was lovely :D Wishing everyone a wonderful week ahead!