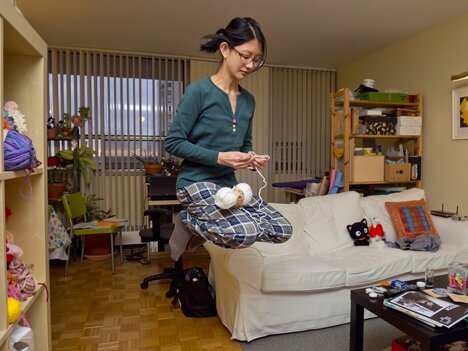 I'm real­ly rather proud of this one.
Â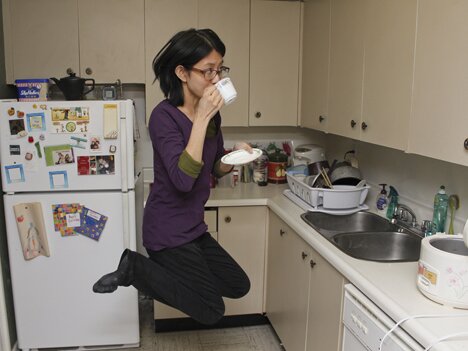 Inspired by this quote:
"Drink­ing a cup of tea, I stop the war." — Stephen Levine
Â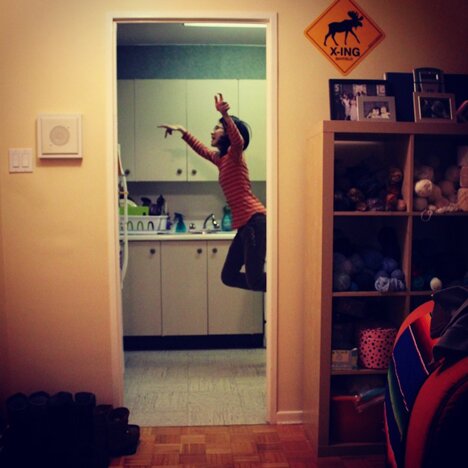 Test shot, but I liked how it turned out.
Â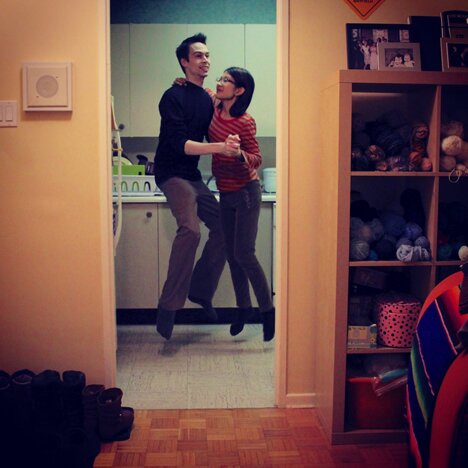 Dou­ble lev­i­ta­tion! Need more prac­tice, but it was fun :D
Â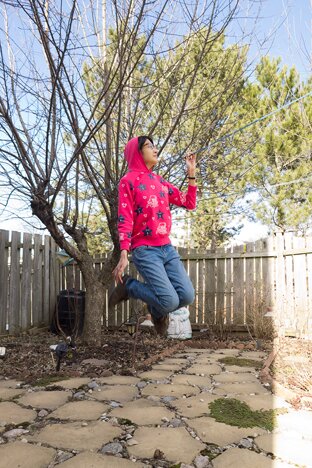 In my par­ents' back­yard, enjoy­ing one of the first warm days of spring.
Â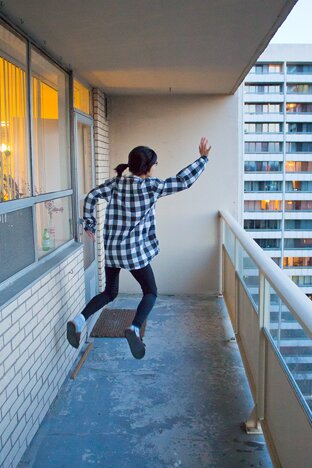 Say­ing hi to my neigh­bours in the build­ing across the street.
Â
Float on! :D
Â
Â
Â
Â
Â