Deep win­ter, indoor mode with busy hands and many projects :)
A cocoon shrug with a gor­geous stitch, paid pat­tern by Eleven Hand­made on Rav­el­ry. (there's also a sweater version!)
Make one for every door. From Make and Takes.
I'm par­tial to sweaters with side­ways con­struc­tion. This one's from Lion Brand Yarn (fol­low link from Rav­el­ry).
An asym­met­ri­cal cro­chet scarf that looks very med­i­ta­tive to make. From Lit­tle Things Blogged.
Dream of sum­mer weath­er with this sum­mery back­pack. From Paint Box Yarns.
This pat­tern is called "Diary", which makes me think of pat­terns that involve mind­ful­ly mak­ing one sec­tion a day, and I always liked patch­work designs. From Wollinger on Rav­el­ry.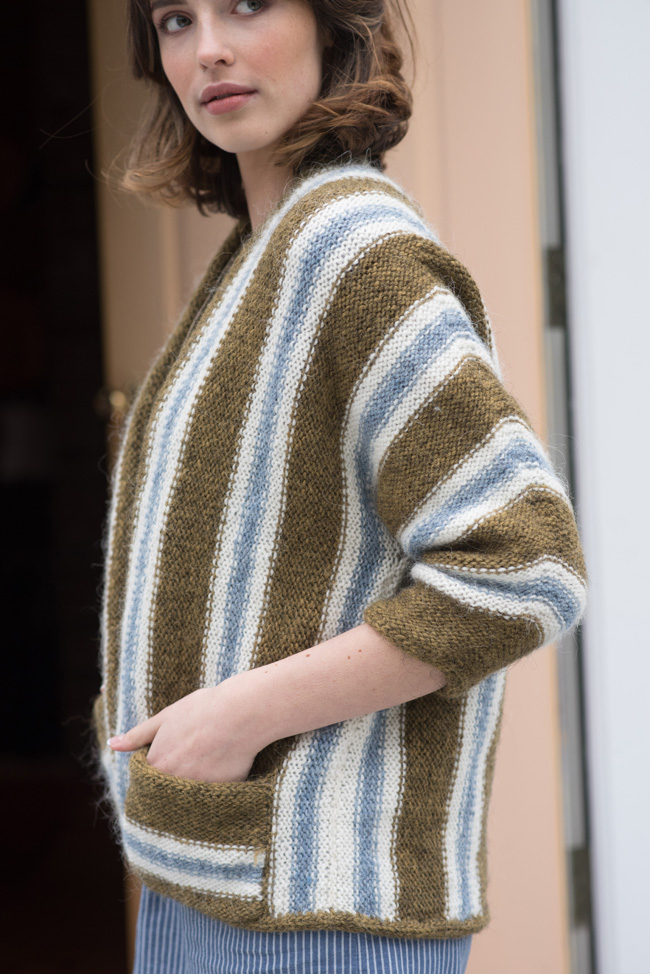 Anoth­er side­ways sweater, this one is a cardi­gan and has pock­ets! From Amy Christof­fers on Knit­ty.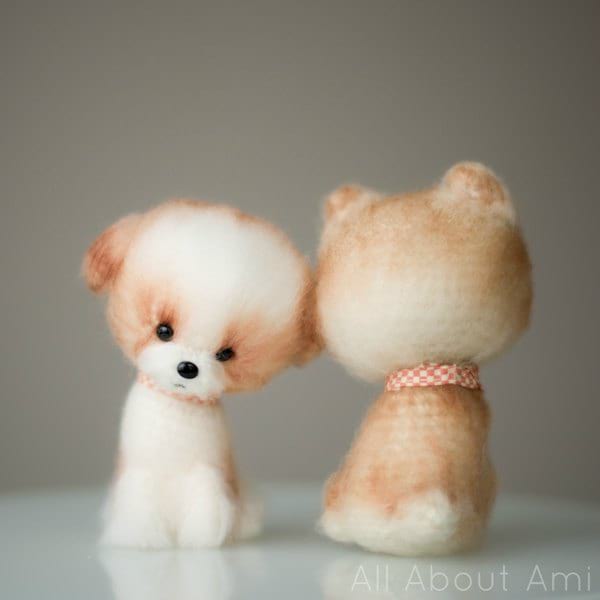 So fluffy! I'm intrigued by how to make cro­chet look so fur­ry… And Feb­ru­ary 16 is the first day of the year of the dog! :D Make your own fluffy pups to cel­e­brate! From All About Ami.
And last but not least, this incred­i­bly beau­ti­ful pat­tern from My Cro­cheto­ry.
Stay warm and keep craft­ing! :D