See­ing lots of Valen­tine's Day crafts late­ly. Still a month till Valen­tine's Day, but I guess if one plans on craft­ing to spread some love now is the per­fect time to start creating!
These heart bar­rettes make per­fect par­ty favours for a Valen­tine's Day par­ty — so bright and love­ly and sim­ple to make! I think I'll make a bunch in yel­low and orange and blue and all oth­er colours (and maybe dif­fer­ent shapes too), for a lit­tle friend's 4th birth­day. I just love how clev­er­ly the bar­rette is attached to the felt heart.
Tuto­r­i­al from The Purl Bee.
Also from The Purl Bee are these love­ly rose bar­rettes — I think they'd make nice hair ties or pins too!
I think I'll def­i­nite­ly make one of these hearts and wear it as a pin on V‑Day this year.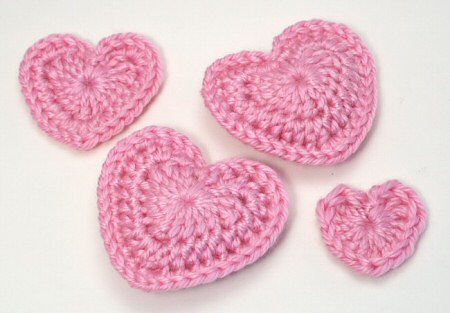 Free pat­tern gen­er­ous­ly shared by Plan­etJune.
On the week­end we caught The Gold­en Com­pass on TV. Being the obses­sive crafter that I am, I thought the best thing about the movie was Lyra's knit­ted hood. (Beside the talk­ing ani­mals — I love any sto­ry with talk­ing ani­mals in it :D)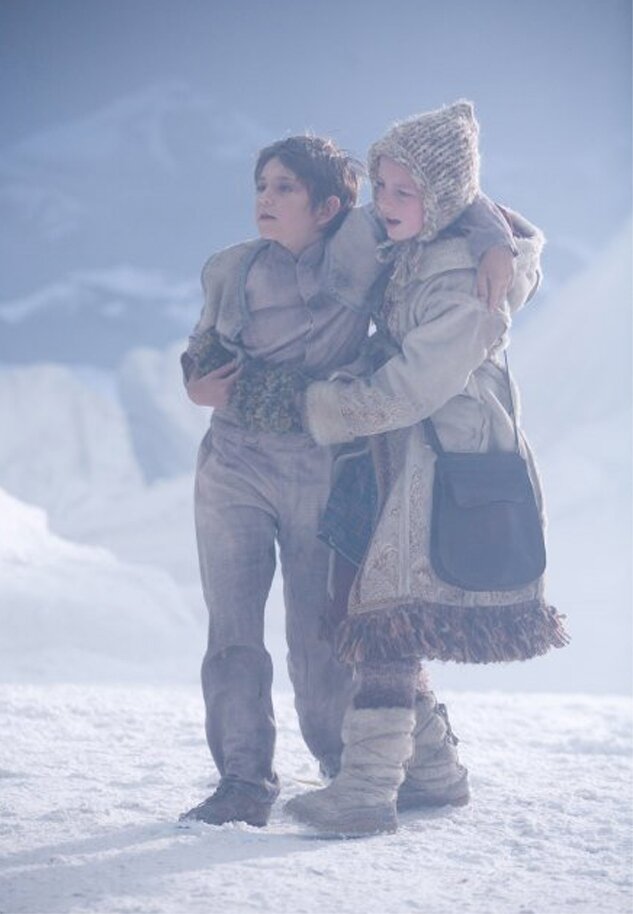 A quick Google search yield­ed a num­ber of Lyra's hood-inspired pat­terns, here are a few:
Lion Brand Yarn (reg­is­tra­tion required)
Poo­dle Days and Star­ry Knits
Frog­gie Meanie
And then I saw a cro­chet ver­sion of a hood that looks like Lyra's on A Beau­ti­ful Mess, com­plete with a pom pom!
I love that they're made with giant (15mm) nee­dles and super bulky yarn — great for keep­ing one's ears warm on cold windy days! I'm tempt­ed to make the hood but I already have quite a few wool hats… but we are trav­el­ling up north next week­end, so maybe I will make it… hmm.
And final­ly, a beau­ti­ful reminder in the form of awe­some book art…
From Today and Tomor­row.
Yes! Cre­ate!
Have a love­ly evening, everyone!