Seeing lots of Valentine's Day crafts lately. Still a month till Valentine's Day, but I guess if one plans on crafting to spread some love now is the perfect time to start creating!
These heart barrettes make perfect party favours for a Valentine's Day party — so bright and lovely and simple to make! I think I'll make a bunch in yellow and orange and blue and all other colours (and maybe different shapes too), for a little friend's 4th birthday. I just love how cleverly the barrette is attached to the felt heart.
Tutorial from The Purl Bee.
Also from The Purl Bee are these lovely rose barrettes — I think they'd make nice hair ties or pins too!
I think I'll definitely make one of these hearts and wear it as a pin on V‑Day this year.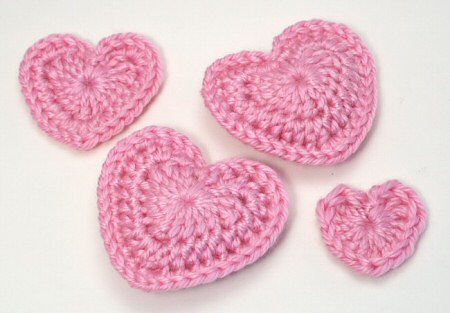 Free pattern generously shared by PlanetJune.
On the weekend we caught The Golden Compass on TV. Being the obsessive crafter that I am, I thought the best thing about the movie was Lyra's knitted hood. (Beside the talking animals — I love any story with talking animals in it :D)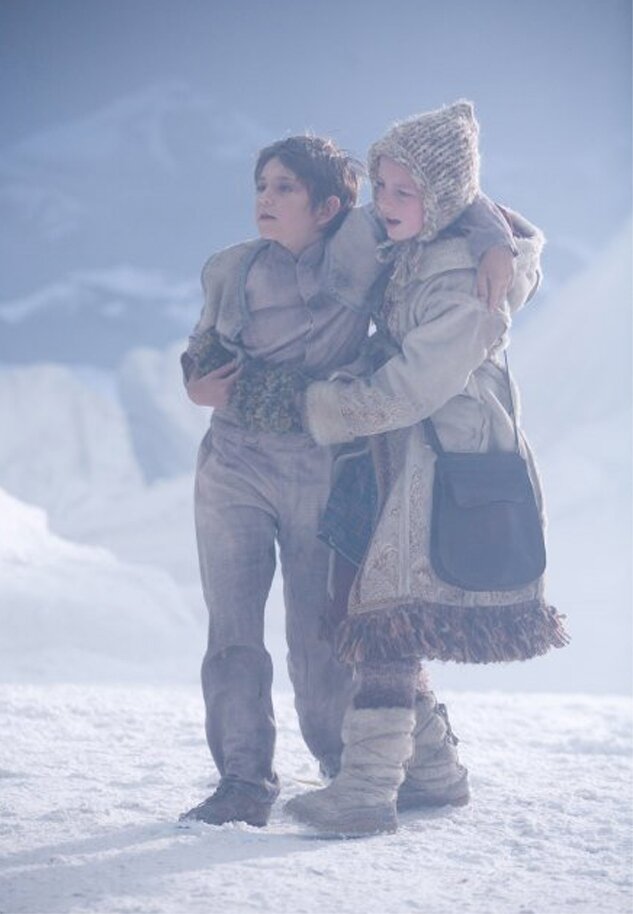 A quick Google search yielded a number of Lyra's hood-inspired patterns, here are a few:
Lion Brand Yarn (registration required)
Poodle Days and Starry Knits
Froggie Meanie
And then I saw a crochet version of a hood that looks like Lyra's on A Beautiful Mess, complete with a pom pom!
I love that they're made with giant (15mm) needles and super bulky yarn — great for keeping one's ears warm on cold windy days! I'm tempted to make the hood but I already have quite a few wool hats… but we are travelling up north next weekend, so maybe I will make it… hmm.
And finally, a beautiful reminder in the form of awesome book art…
From Today and Tomorrow.
Yes! Create!
Have a lovely evening, everyone!