Lots of wonderful things for the middle of spring!
Rain painting! Perfect for today, actually, a rainy day here in Toronto. I love the pattern it makes when paint reacts to water. By Views From My Window.
A knit octopus plush from the ever wonderful Purl Bee. Love the texture on the underside of the tentacles.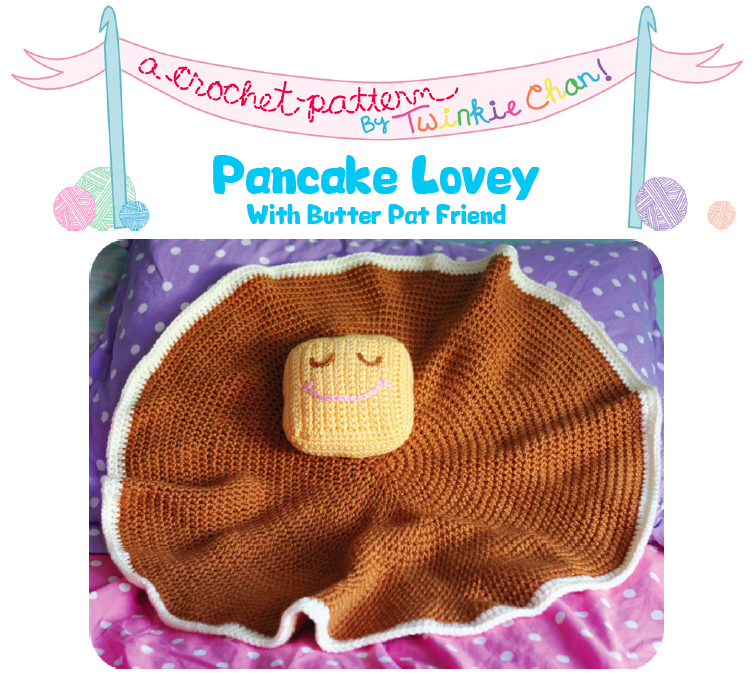 Ohmygoodness can anything be cuter than this? Pancake blanket with butter pat friend!!! *squeal* Pattern for sale by the always fabulous Twinkie Chan! (I'm a huge fan!!)
I don't know where to buy the spray dye kit but love the way that awesome twist pattern is made! From I Love to Create.
Mike's wonderful co-worker forwarded this to me (thank you, Anne!) — a neck kraken scarf! Pattern for sale on Knit Pick. Check out the rest of the Cryptozoology collection too! I downloaded the kraken wallpaper for my phone :D
Isn't this so pretty? Pattern generously shared by Handy Kitty on Ravelry.
Fuzzy animals, by wrapping yarn around plastic animals. Isn't that brilliant? And very cute! Look at the grey dog with the party confetti on him! From Homework.
Lovely leaf print pendant by Happy Hour Projects.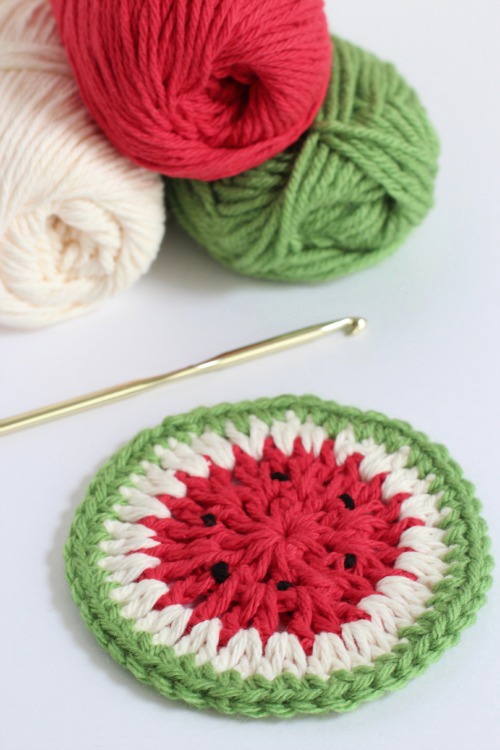 Simple and sweet! Watermelon coaster pattern by Make and Takes.
This has a Life After People kind of feel to it. Toy truck planter spotted on Junk Market Style.
And finally, have a look at Fiddle Oak's photostream. Has many of my favourite things — flying, origami, acorns… It's wonderfully imaginative and simply magical.
May your weekend be filled with wonders and crafty goodness!