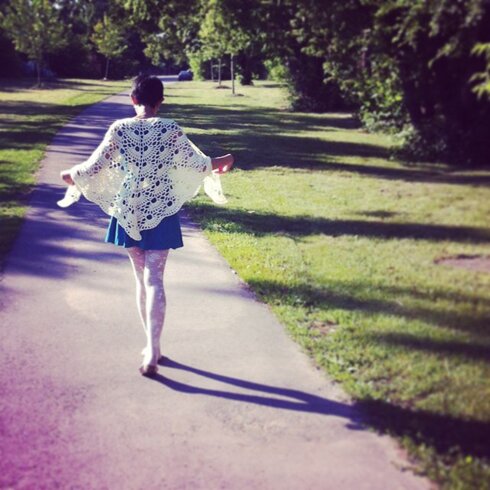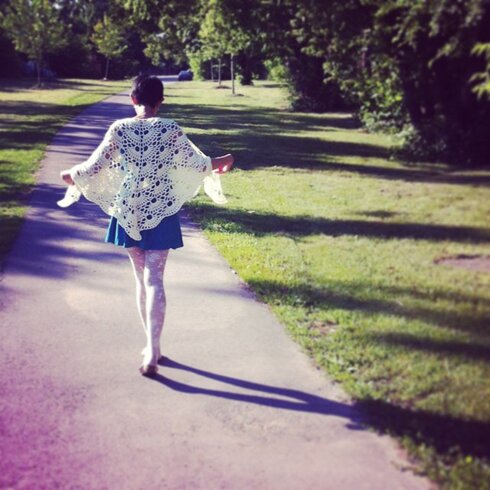 Made this shawl for a semi-formal event I was attending, following this pattern. The symmetrical fan pattern reminds me of a moth. A moth the colour of moonlight.
Here's how it looks on the front, and the beautiful Winter Garden Theater where the event was held. Its ceiling decorated with dried beech leaves and lanterns, and the walls painted in watercolour… so magical…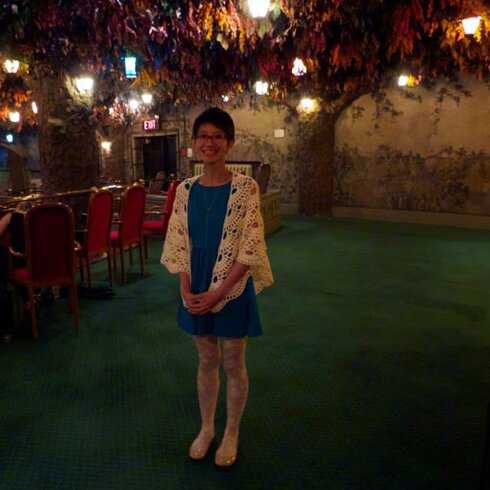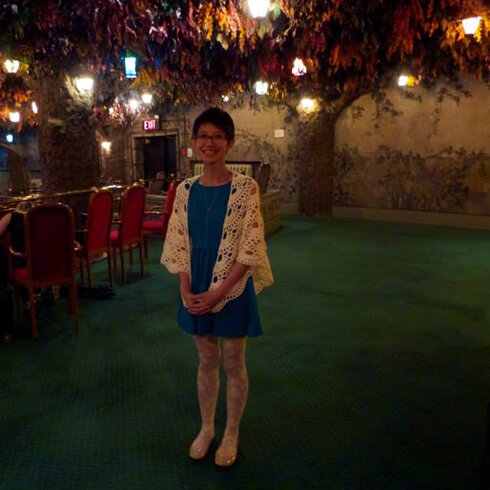 Now moving on to four projects to be done before September! So grateful for the time to crochet :D
Wishing you a lovely Wednesday!