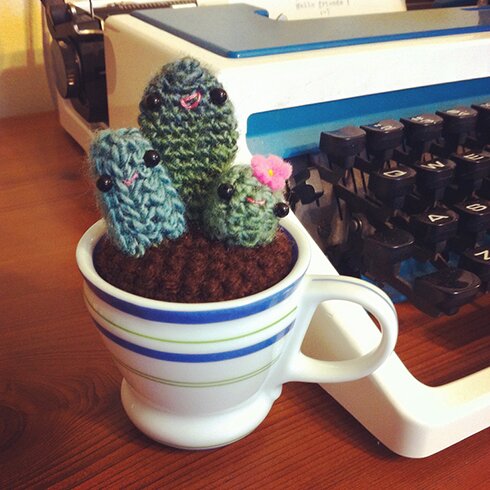 Made these 3 amigos for my shop :)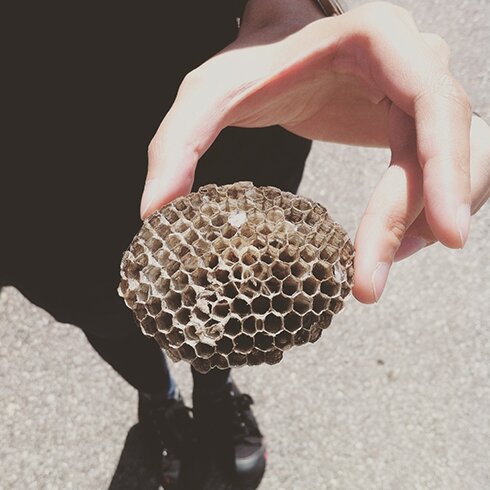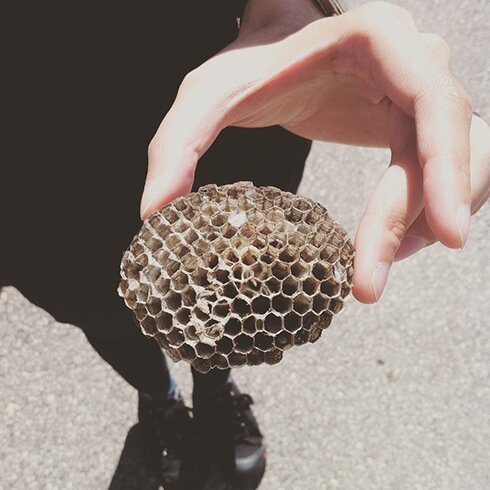 Found the bees' old home at my parents' old home. Mesmerized by its perfect symmetry.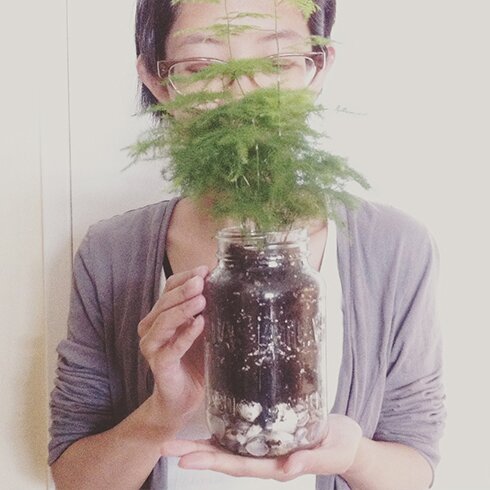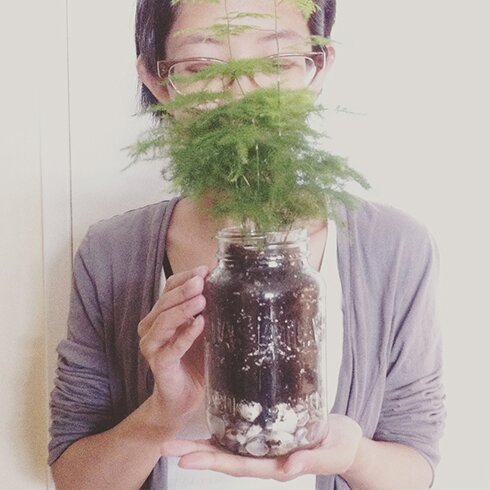 Have always wanted a fern like this, finally spotted it at a T & T Supermarket the other day. I love its softness, such a gentle plant. I repotted it today with a layer of shells underneath for drainage. I was going to use pebbles but could only find bags of shells at the dollar store. Hope it does well!
And finally, I can show you the coolest souvenir ever from Montreal's Mycoboutique, since I've now given it to my sister (and of course I bought myself one too :D)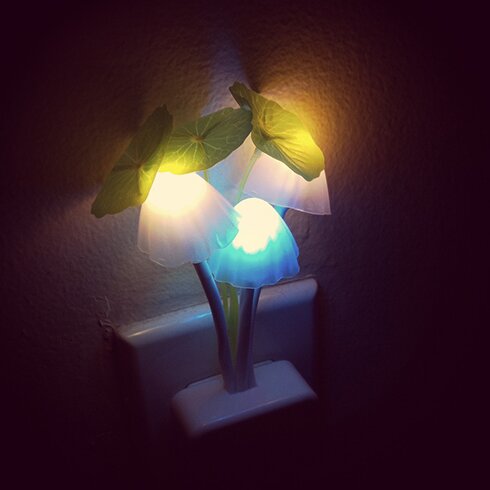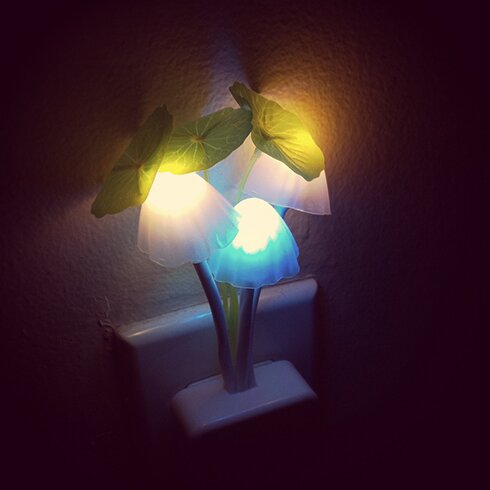 A mushroom nightlight! Like those bioluminescent mushrooms :D The middle mushroom actually changes colours continuously. It makes me so happy looking at it :D
Hope everyone has a wonderful week!