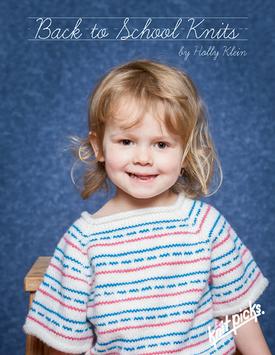 Super cute lined paper pullover, I want one! From Knit Picks.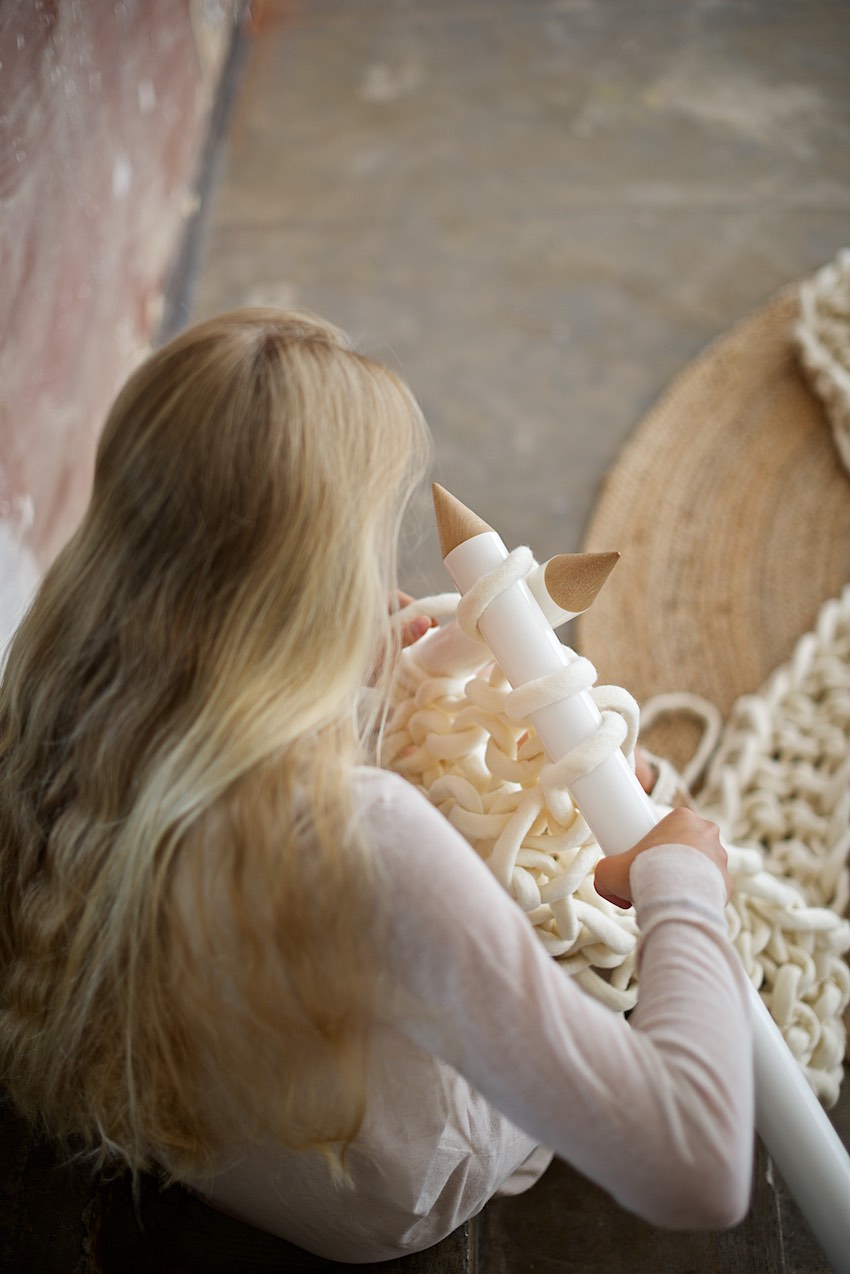 Often won­der how one would knit such thick wool… here's a tuto­r­i­al from Lebenslustiger.
Love this sil­ly-look­ing rat­tler. From Lanukas (Eng­lish trans­la­tion of the pat­tern at the end of post).
Got a new grey sock? You can make your very own Pusheen plush! :D From My Pas­tel Cafe.
Awe­some night owls (or owl night lights) from BruDiy.
Just dis­cov­ered on Pin­ter­est! A free Wool and the Gang pat­tern! :D :D :D I'm a big fan of the sweater pat­terns by WATG, but almost all of their pat­terns are sold in kits, which I can't real­ly afford… so a free sweater pat­tern is very excit­ing! Now I just have to get myself some 12mm and 25mm nee­dles. Sign up and down­load at WATG.
Build your own Love­bot and join the love inva­sion! :D Down­load the free Lego build­ing plan here. Haven't heard the sto­ry behind Love­bot? Here's a bit of his­to­ry from his website:
"The Love Inva­sion began as a Toron­to-based grass­roots ini­tia­tive, fea­tur­ing the deploy­ment of 100 hand-cast con­crete Love­bot sculp­tures. Act­ing as a unique and mean­ing­ful social objects placed in the paths of pedes­tri­ans, each Love­bot sculp­ture was ded­i­cat­ed to a per­son or group that per­formed a pow­er­ful act of kind­ness in their com­mu­ni­ty. The pur­pose: to illu­mi­nate the kind­ness and com­pas­sion in our city and, inspire more."
You can read more about the Love­bot here :D and see where the Love­bots have been placed and their sto­ries here.
I try to take a pic­ture with one when­ev­er I stum­ble upon one :D
Here's me with a Love­bot at the Junc­tion Sum­mer Fes­ti­val last year (and an avo­ca­do pop­si­cle :D)
This is in front of Mabel's Fable, a mag­i­cal chil­dren's bookstore.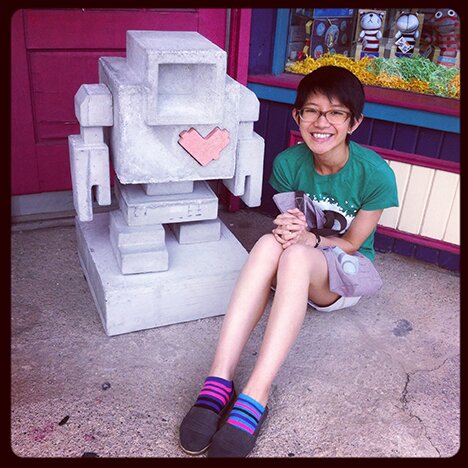 This is in front of Thor Espres­so Bar near the waterfront.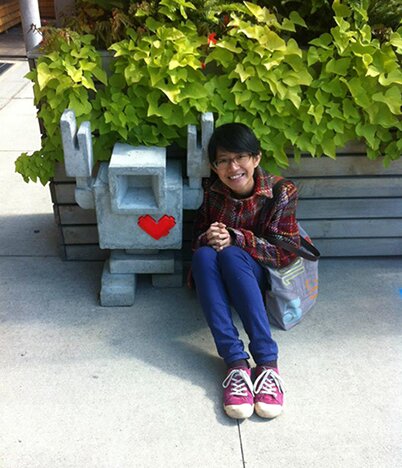 Keep an eye out for the love­ly robot if you're in the neigh­bour­hood! Hope every­one has a won­der­ful week!