Sweetest sugar cookie pin, just in time for valentine's :) By Twinkie Chan at Michaels.
Love this squirrely sweater. Free pattern from Berroco.
Didn't realize that Perler beads make such beautiful snowflakes! From Heodeza.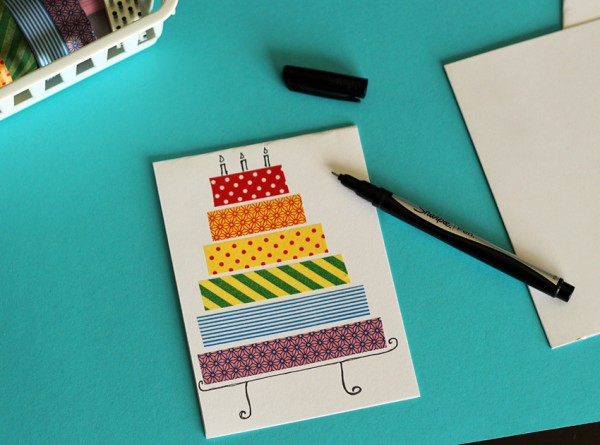 I will make use of my many rolls of washi tape that Mike got me one Christmas :D From Make and Takes.
A friend of mine wrote up a tutorial for this beautiful bag! :D Recycling old jeans and a great way to show off a nice piece of fabric. From Earth Indigo.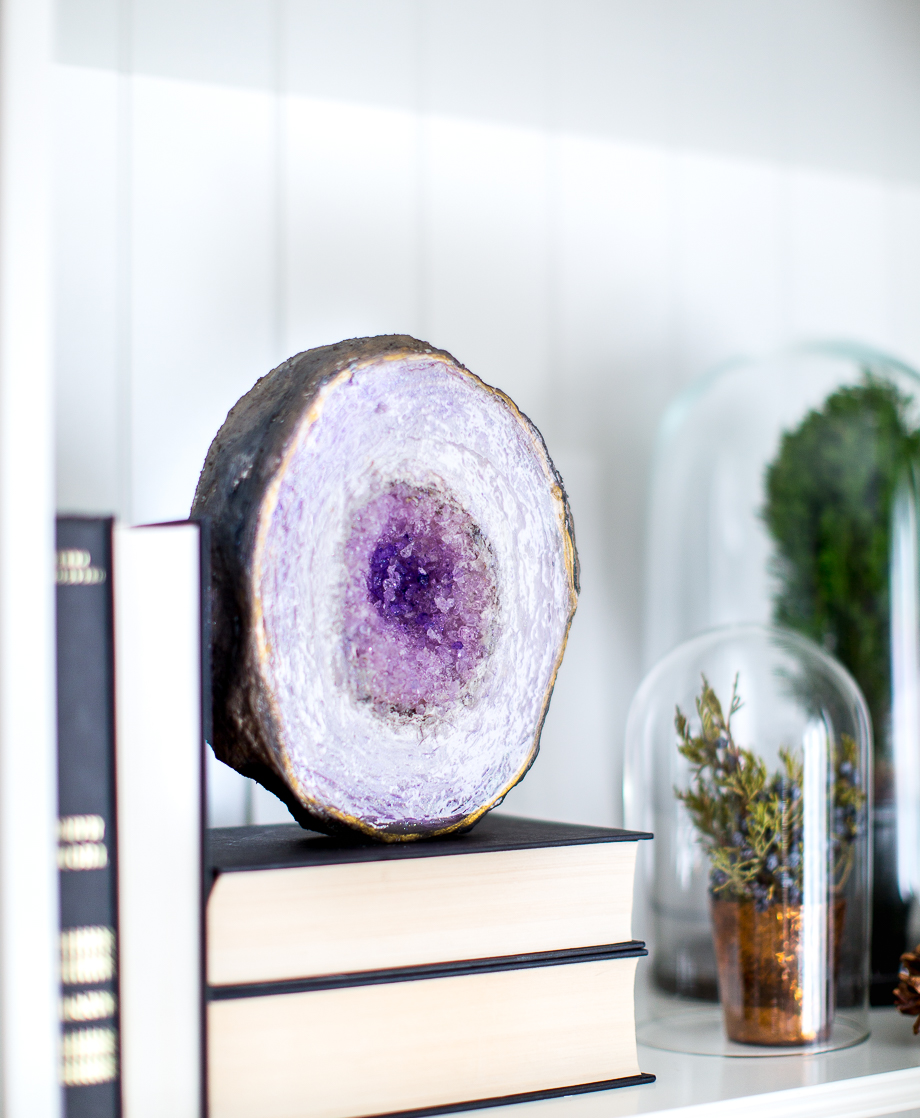 This faux amethyst geode is very intriguing. From Craftberry Bush.
And finally, these beautiful, magnificent knitted moths by Max's World. The Luna Moth is my favourite. Please click on the image to scroll through all the different kinds — it will be a treat, I promise!
Wishing you a wonderful Sunday and a great start to the week!