Cute glowing ghosts! Easy pattern from Red Heart, link via Ravelry.
How awesome is this rain cloud costume? :D From Make It & Love It.
And purple rain for awesome grown-ups. From Curbly.
And the most scared jewelry — petrified wood! Learn how to wire-wrap them on Doodlecraft.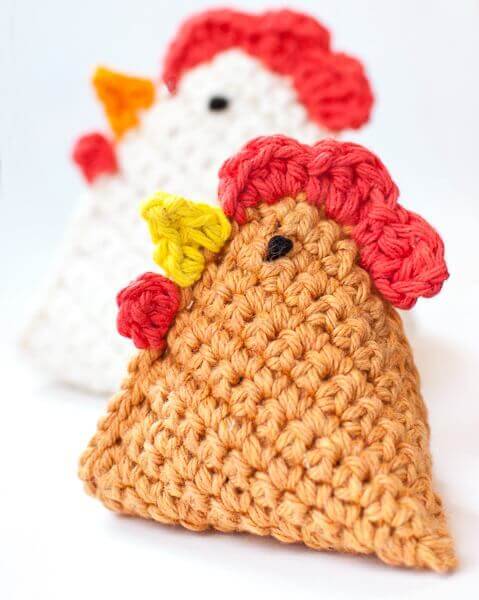 These cute triangular bean bag chickens :D from Petals to Picots.
These hedgehog mitts are super adorable and oh they're knitted flat!! From mom.me.
Make a toasty waffle blanket! Maybe the stitch will work for a sweater too… From Lu North, Strong and Free.
Elegant sweater, reminds me of falling leaves, from Nurturing Fibres.
Have a lovely rest of the week, everyone!