Weath­er in Toron­to final­ly feels a bit more like fall and more con­ducive to cozy yarn-crafting :)
I'm a big fan of Two of Wand's sim­ple but always inter­est­ing designs. I espe­cial­ly love the con­trast­ing tex­tures in this wrap. You can find the pat­tern here.
Anoth­er design I real­ly like is this cowl. It's a sim­ple mod­i­fi­ca­tion of a reg­u­lar cowl, but so much more cool-look­ing and sculp­tur­al. You can find the paid pat­tern here.
Cozy and bright. Paid pat­tern by Cro­chet Bit on Rav­el­ry.
A yarrrrrn mouse! :D Pat­tern by Who­dunnknit.
This is frankly hilar­i­ous, and reminds me of Sher­man of Sher­man's Lagoon, and Liz Climo's shark friend :D Pat­tern on Knit­ty!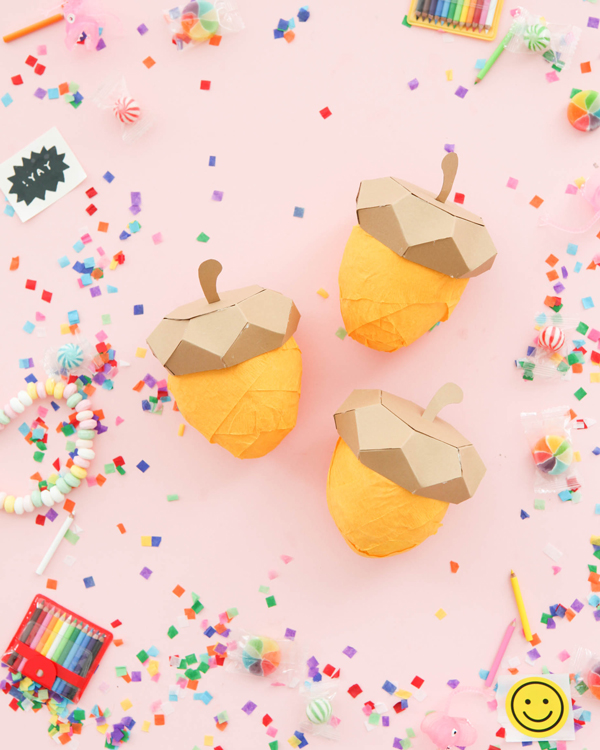 Who does­n't love an acorn with sur­pris­es inside? :D From Oh Hap­py Day.
For all the Miffy fans! A free (!!) knit­ting pat­tern by Knit­ter Bees. Can make dif­fer­ent inter­change­able sweaters!
But my skill lev­el is prob­a­bly a bet­ter match for this fox. This very cute square fox. By The Bushcrafter.
This, and many oth­er inspir­ing ideas using toy dinosaurs, on Bris­bane Kids. (Seri­ous­ly think­ing about mak­ing this, won­der how I could get the toy dinos on the wood though… epoxy, maybe? Or glue with a screw on the back? Hmm…)
Hap­py autumn! :D