Fall is the season for curling up with a good mug of tea wrapped in a wool blanket with wool socks on and crafting :D
Lovely earring organizers, so handy and they look easy to make. From Oleander & Palm.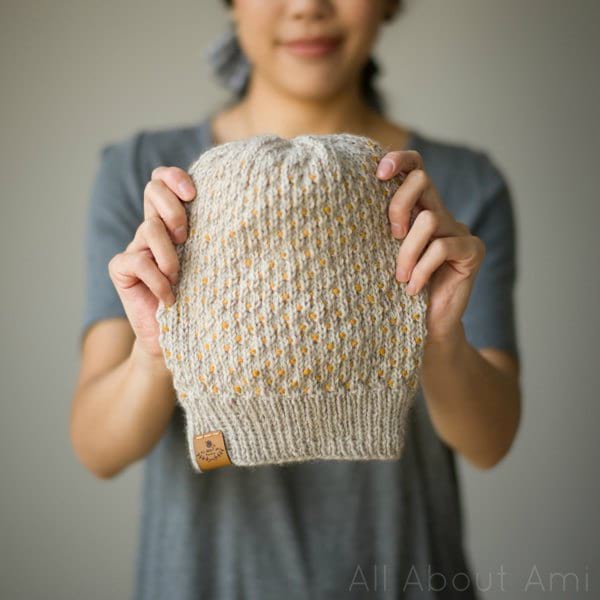 This reminds me of those candy dots! Sweet hat pattern by All About Ami.
I love Luna Lovegood. Tutorial to craft her fab specs at My Poppet.
If I have a cat I would make this cat bed. If I were a cat I would love this cat bed. And it's actually just a garter stitch rectangle, much like knitting a scarf! Best first project. From A Beautiful Mess.
Fall baking! :D Brilliant play food set pattern from Mama Bice Makes.
I especially love the version with the boucle yarn! Plush penguin pattern from One Dog Woof.
Check out this epic fisherman sweater! And it's a free pattern! From Hopeful Honey.
Magic origami purse. Can make it with lovely bits of sock yarn, and apparently things don't fall out of it! Will have to give it a try. From Frankie Brown on Ravelry.
Happy October! :D