Over Christmas I made a trip to Hong Kong with my mom and sister, because my grandma is unwell. We tried to spend as much time as possible with her, knowing also that having visitors was also tiring for both my grandparents. So my sister and I did quite a bit of wandering.
The grimy streets, the humid air, the plume of exhaust every time a bus passes by on the narrow street. The palm trees, the emerald mountains, the tropical plants blooming in December. People who would speed walk right into you if you don't make way quickly enough. The sea that always smells faintly like the sewer.
I love every tree, every brick, every grimy sidewalk, every pedestrian bridge in this city.
But I wonder if I would say the same if we never left. If I had to grow up and learn to be an adult in it. If I actually have to live with its various complicated political and social issues now. I don't know. I don't even know if I will always be able to visit as freely as I do now, with the ways the said complicated political and social issues are progressing. We'll wait, and see, and hope. And in the meanwhile I'll show you some pictures of this beloved city.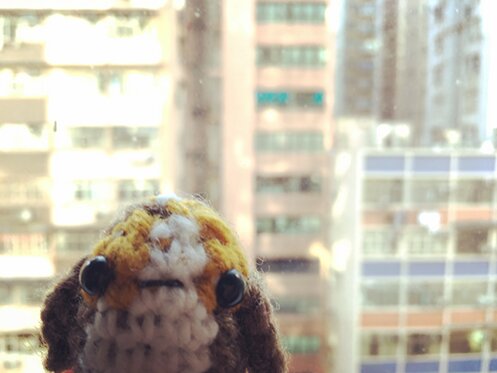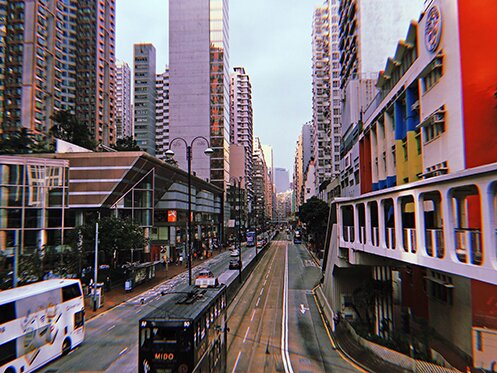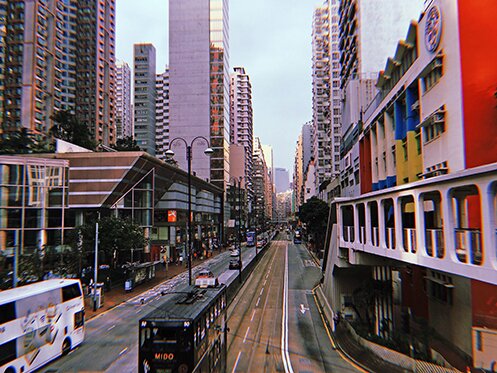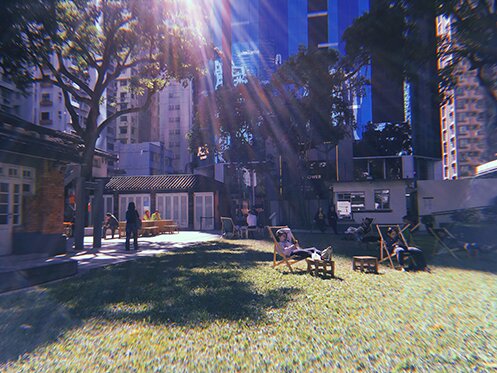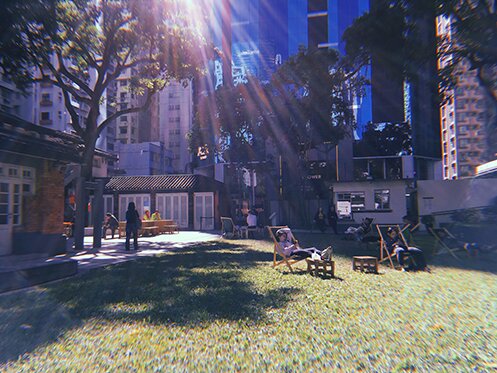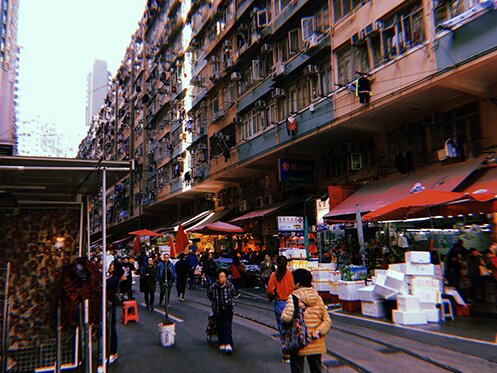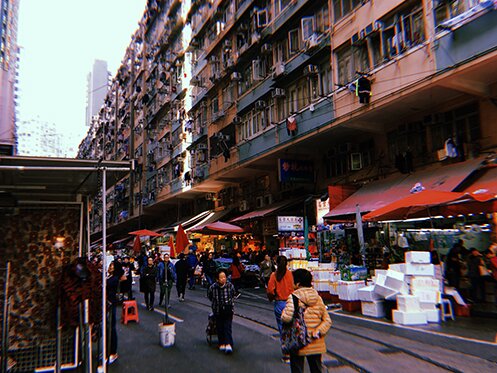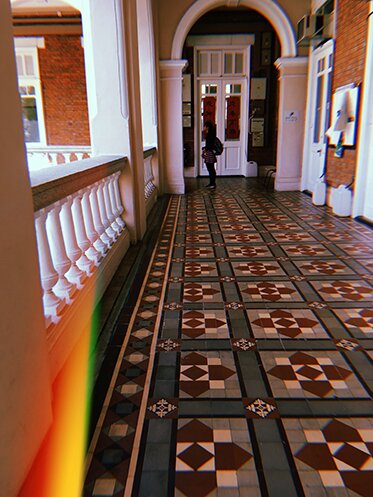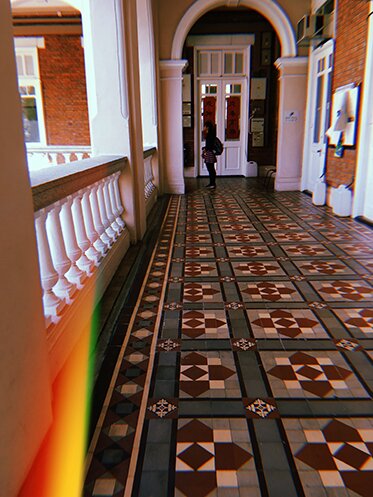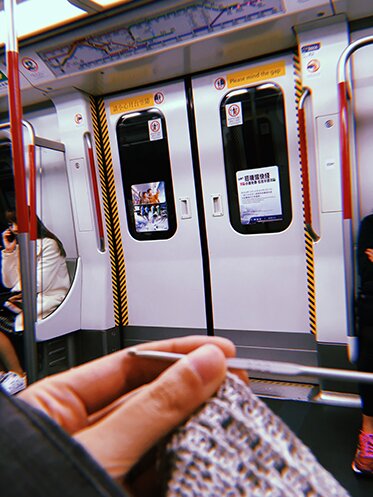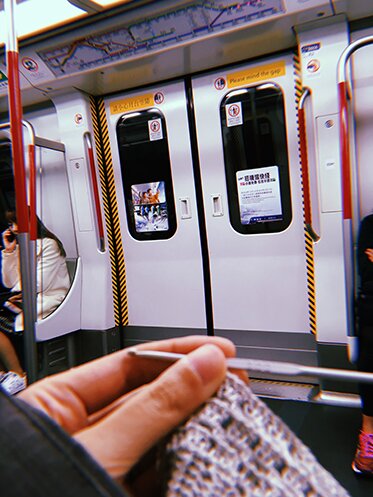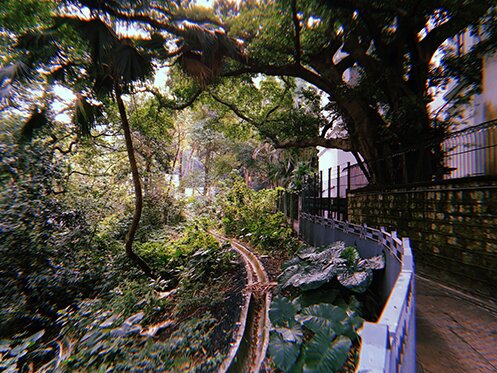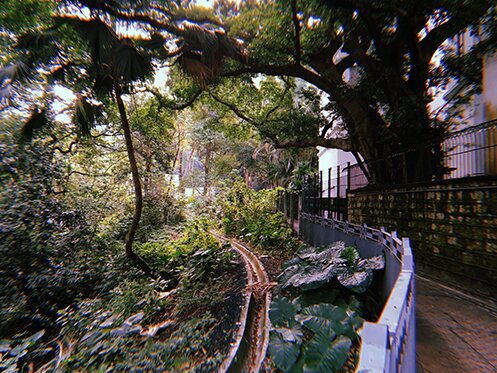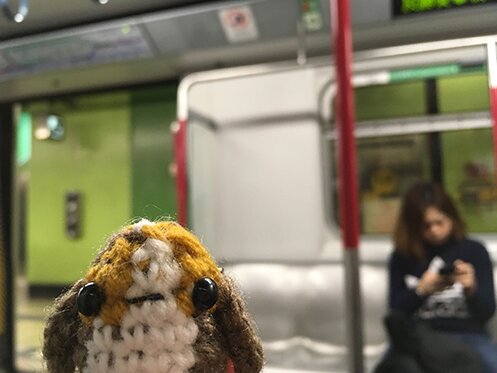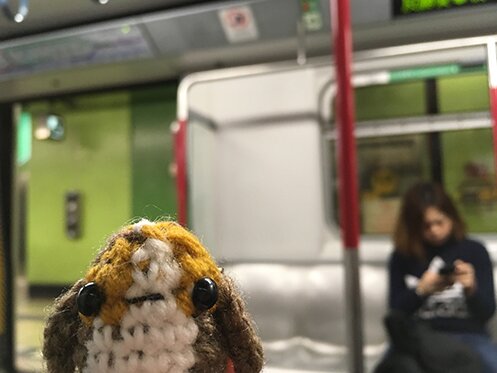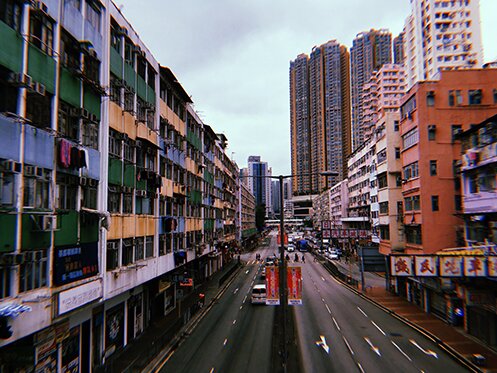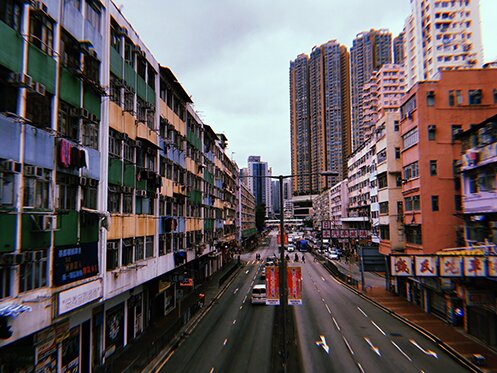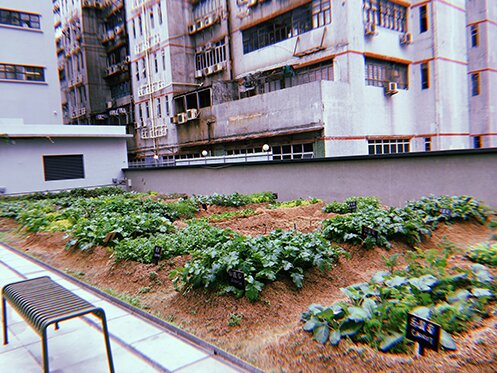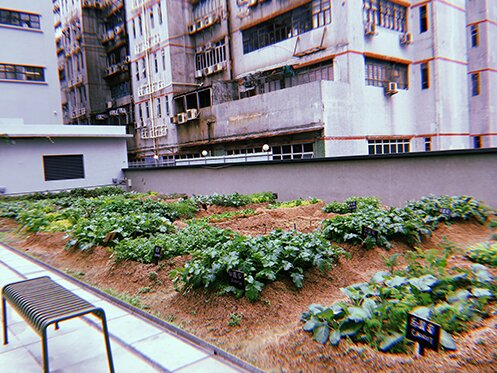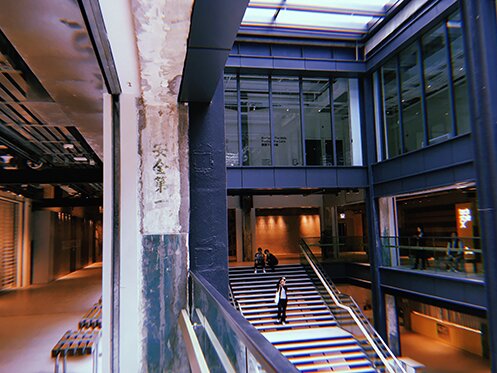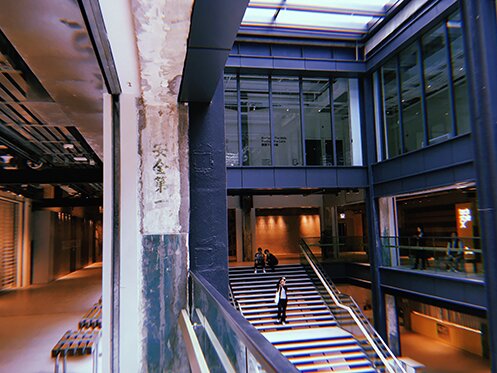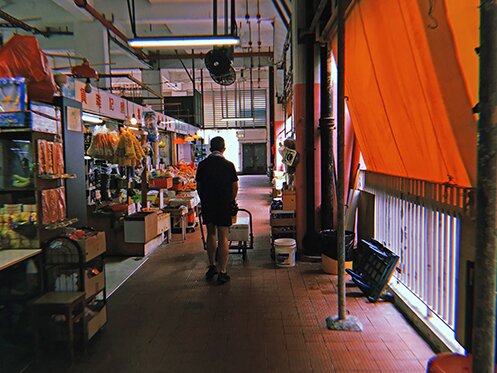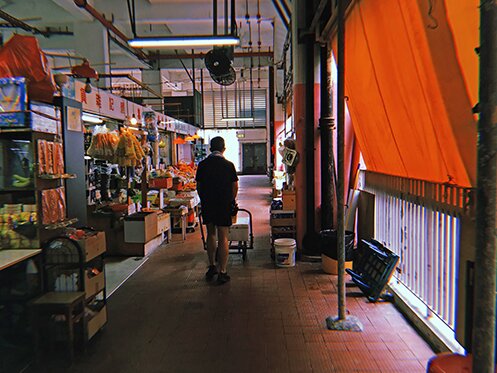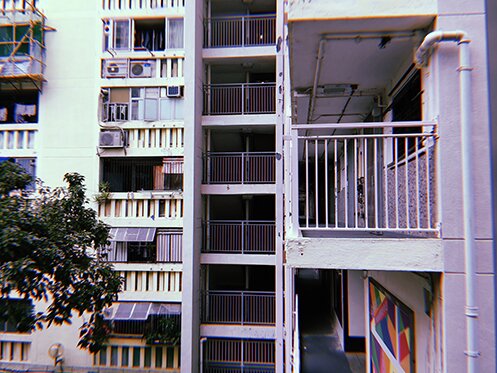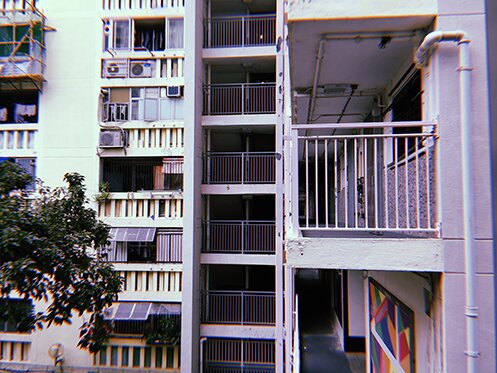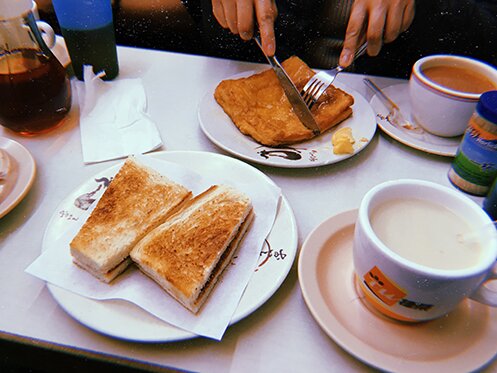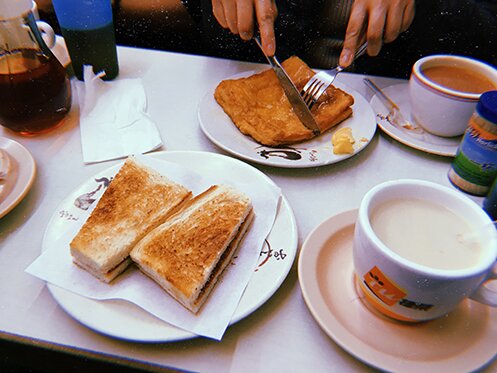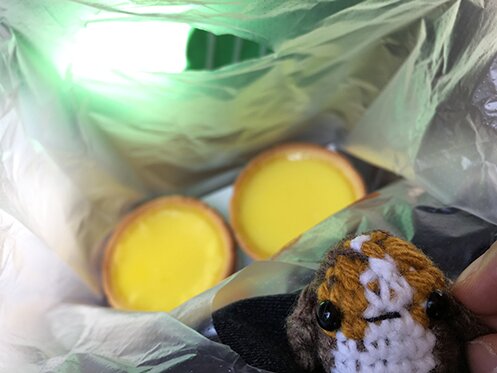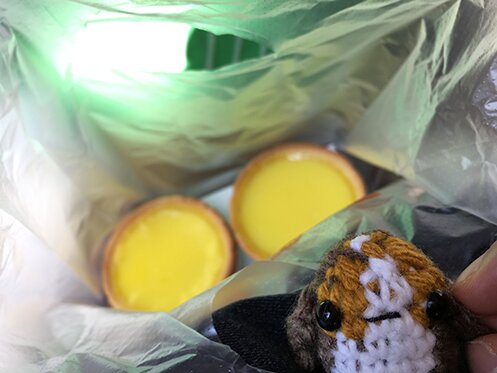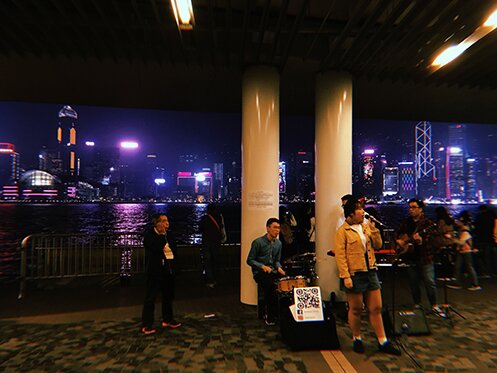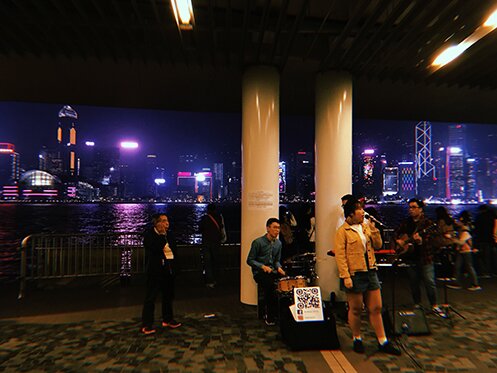 One of my favourite poems by Ursula Le Guin comes to mind, wherever home is for you…
May your soul be at home where there are no houses.
Walk carefully, well loved one,
walk mindfully, well loved one,
walk fearlessly, well loved one.
Return with us, return to us,
be always coming home.
– From Always Coming Home, 1985