What I've been working on after the holidays…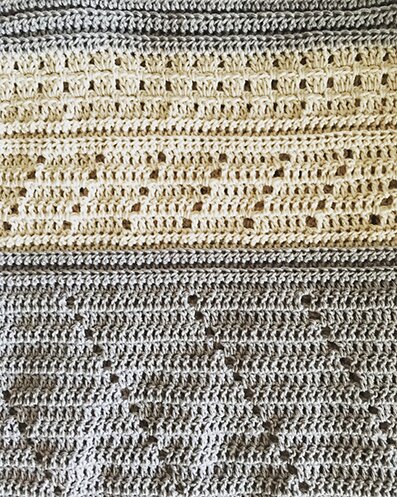 This was something that I started on my trip to Hong Kong. Working on this got me through excruciatingly long flights and some moments of sadness as well as a cold. I actually managed finishing most of the body during the trip and finished the sleeves after I came back.
I made up the pattern entirely and jotted down some notes with the hope of sharing it sometimes in the future… it might not happen till May when the winter semester is over, so hopefully I will still remember what I did…
I used the Red Heart It's a Wrap that was sent to me from Yarn Canada to review. Remember the ghostly doily? So I finished the doily AND made this sweater AND still have yarn left for probably another doily. The yardage is incredible!
After school started back again I didn't have as much time but I did knit a hat! I've loom knitted a hat with with this Caron Chunky Cake before but the wide gaps between stitches (part of loom knitting but I think it's fixable, I just don't know how) make the hat not very warm… so I figure I'll unravel and knit a 2x2 rib one.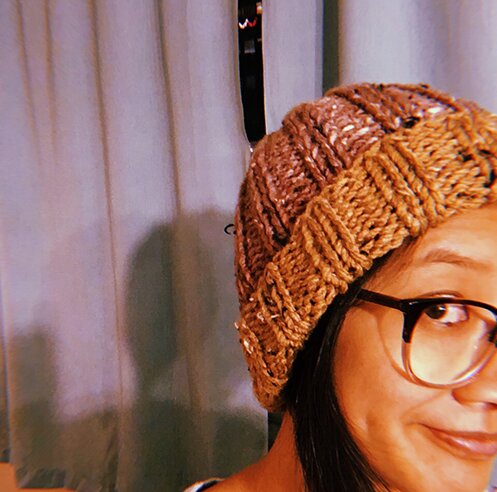 And then I thought it's a bit too short and the brim not wide enough, so I unraveled again and added stripes with the leftover grey section of the yarn cake.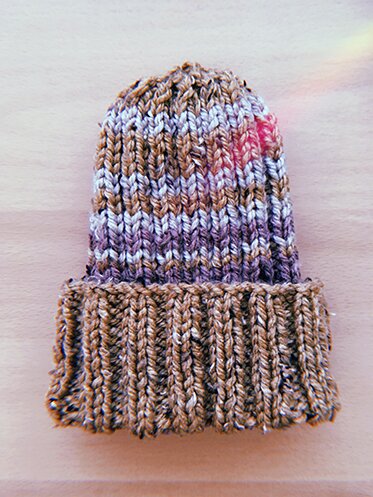 I think this one is staying knitted :D
Have a great week, everyone!