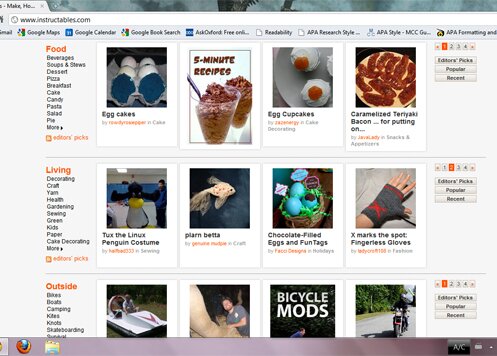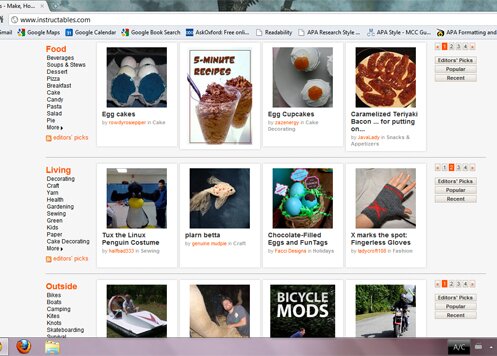 I spy… with my little eyes… something white, with orange spots… and a long tail… and fins…
It's my plarn betta! On Instructables' homepage! :D Well, sort of. One has to go to page 2 of editor's pick in the "Living" section. But yes! Plarny is on the front page! :D
I wrote an Instructable for the plarn betta mainly because I felt bad about not contributing anything since I signed up to enter the Critter Contest (for which I entered Marshie the Monstermallow). That was about a year ago.
So I thought plarn betta would be a pretty easy and quick Instructable to write (it's pretty much the same as the blog post). Did not expect people to like it so much. It's really a rather simple idea. You can visit Plarny on Instructables here. And if you're a "pro" member you can even download all the steps in one handy PDF!
Thank you for stopping by! And thank you so much for all your comments and sharing of creative ideas for the plarn betta! They really made my day :D and given me some ideas for what to make with plarn next… hmm.
Happy Tuesday everyone!